Wholesale investors
Quarry Kiwifruit Limited Partnership (Convertible Loan Notes)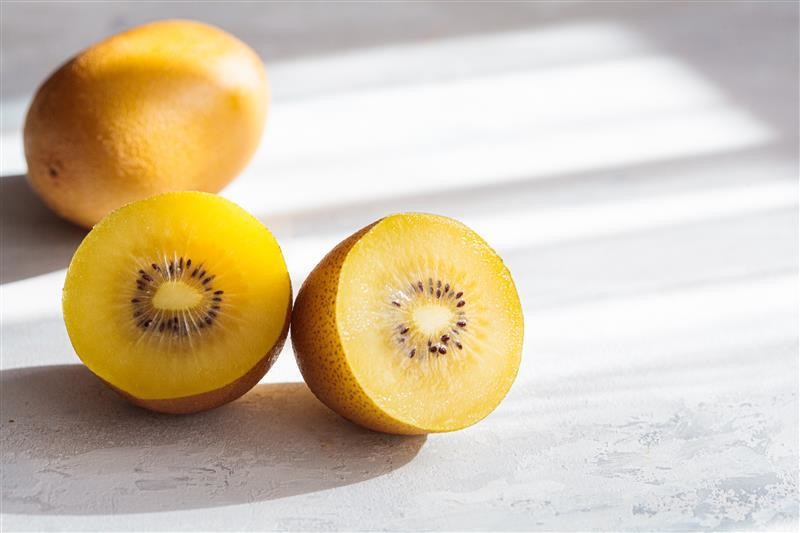 This latest offer is a wholesale investment in Convertible Loan Notes forecast to deliver a return of 10% p.a. over three years.
The past two seasons have been difficult for New Zealand's kiwifruit industry. Quality issues, labour shortages, and extreme weather fluctuations have all contributed to a drop in orchard gate returns, while inflation and higher interest rates have driven up orchard operating costs.
For Quarry Kiwifruit LP, this has meant reduced revenue and a shortfall in working capital earmarked for supporting the development these top-tier orchards to their full potential.
Despite these short-term headwinds, kiwifruit remains one of our top export earners whose future looks bright. During the next five years, Zespri expects crop and sales volumes to grow by 39%.
Capital raised through this offer will enable Quarry Kiwifruit LP to fund working capital requirements as the orchards continue to develop.
Quarry Kiwifruit LP: a wholesale investment in Convertible Loan Notes for two Northland Kiwifruit orchards.
The loan notes will pay interest of 10% p.a. – paid quarterly in arrears until scheduled maturity on 31st August 2026.
Quarry Kiwifruit LP is offering 3,000,000 convertible loan notes at $1/ Note to raise $3million.
At the end of term, investors have the option to redeem their investment for cash OR convert it to an equity share in two prime Northland Kiwifruit orchards at a discounted rate.
Minimum investment $50,000.
REQUEST MORE INFORMATION
To request more information and register your interest in this offer, please fill in your details.

By requesting more information, you agree to receiving further email communications from MyFarm about this offer. You can unsubscribe from the mailing list at any time if you are no longer interested.