Wholesale investors
Tapawera Hop Garden Limited Partnership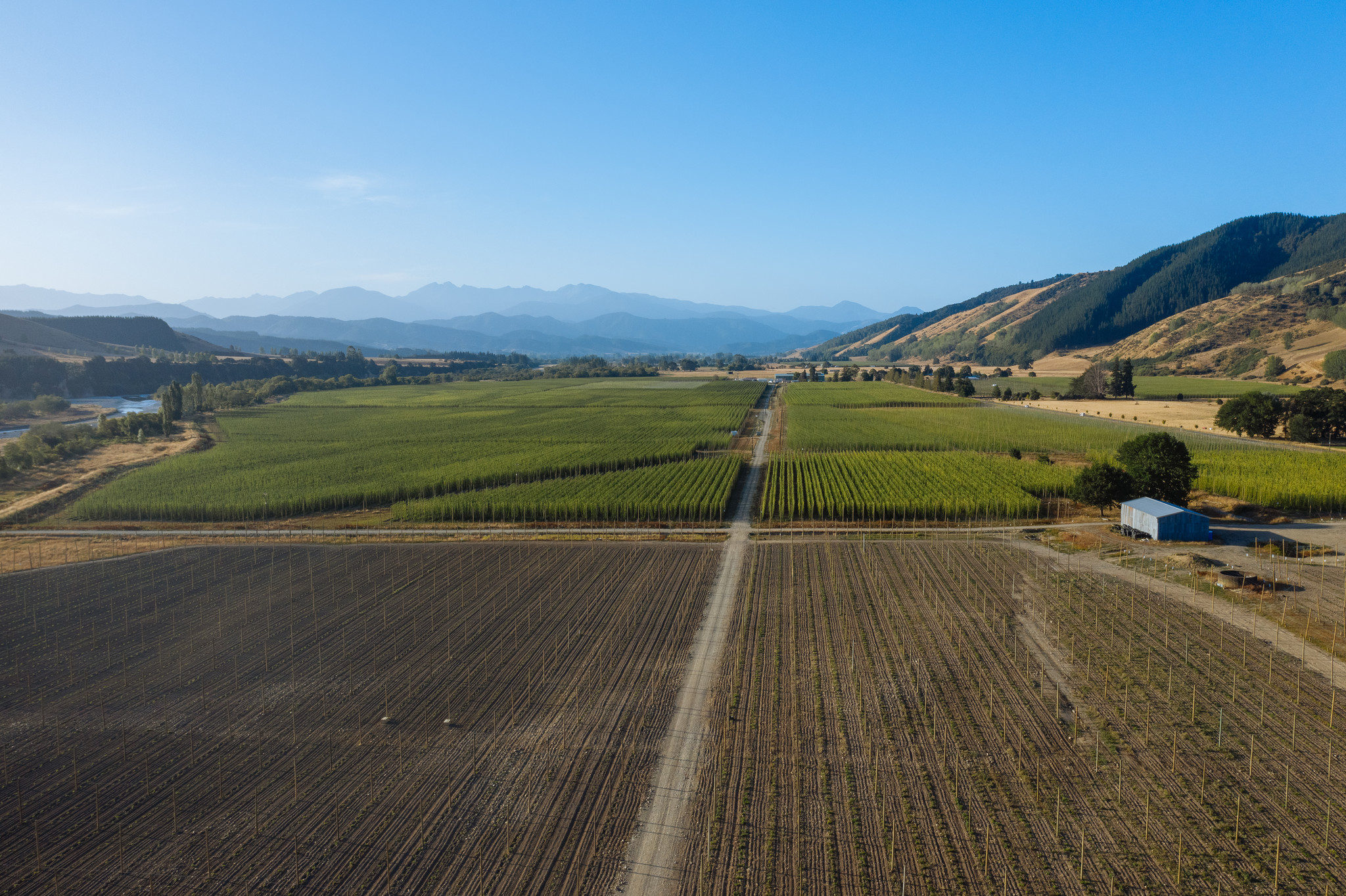 The first MyFarm investment into a large-scale hop garden development.
Located at Tapawera, inland from Nelson, the Partnership has entered a license, garden development and management, and hop supply agreements with Hop Revolution.
Hop Revolution was formed in 2014 by plant scientist, Dr Susan Wheeler. Two years later Susan was joined by the late Terry McCashin, the founder of Macs and Stoke Breweries.
The company's initial aim was to determine whether it was economically viable to grow hops in other parts of New Zealand apart from Nelson. Once this was established, the company's focus shifted to securing licenses to New Zealand hop varieties covered by PVRs held by Plant and Food, and acquiring and developing the land at Tapawera that the Partnership purchased and also lease.
With global consumption of craft beer at record levels, discerning drinkers are not showing any signs of easing up. By 2025, global craft beer sales are projected to reach US$500 billion.
This is good news for New Zealand because our spray-free aroma hops are highly sought after by craft brewers for the unique flavours they impart in beer.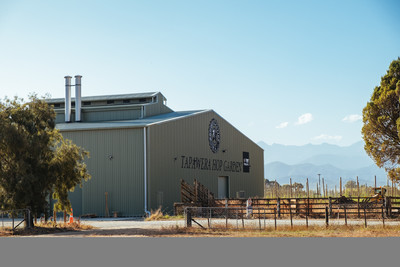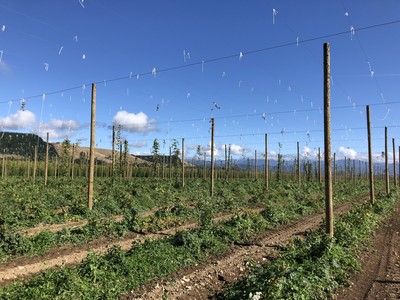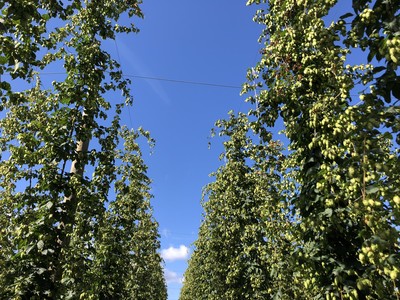 REQUEST INFORMATION MEMORANDUM
To request an Information Memorandum (IM) and register your interest in this offer, please fill in your details.

By requesting an IM, you agree to receiving further email communications from MyFarm about this offer. You can unsubscribe from the mailing list at any time if you are no longer interested.