Since 1990, MyFarm has provided opportunities to invest in hard-to-access New Zealand primary industries.
MyFarm is also currently developing a retail investment offer. Register with us to receive the details.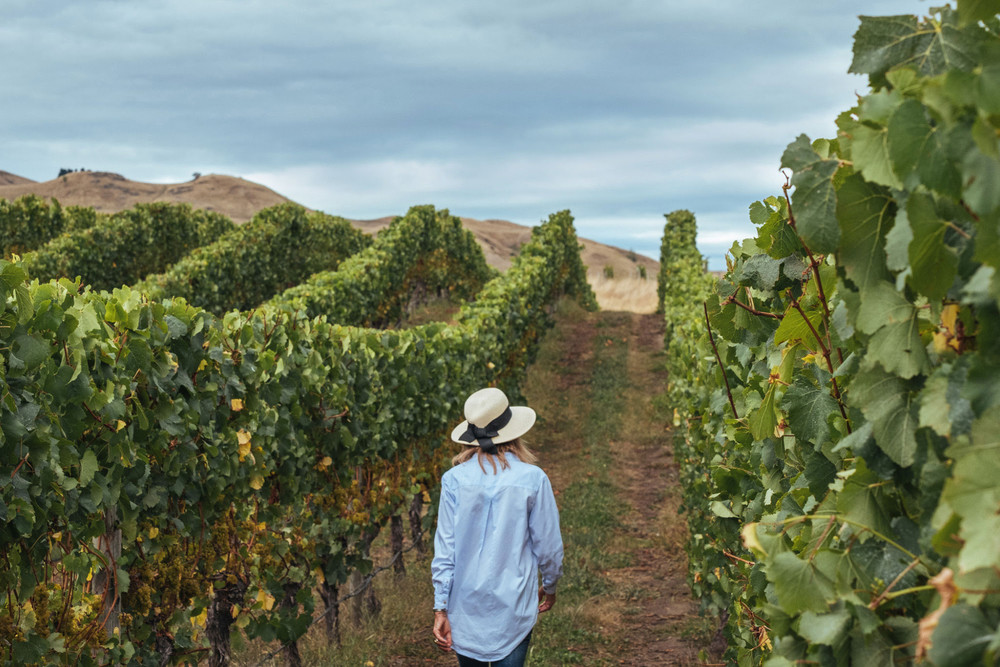 OUR STORY
We are the specialist in New Zealand primary sector investment.
MyFarm targets annual returns of at least 6% p.a. from investments in meticulously chosen businesses and productive land-based assets including vineyards, apples, avocados, kiwifruit, hops, cherries, Mānuka honey, and rural commercial property. These are a combination of longer term development opportunities and investments in established assets offering immediate cash returns.
At operational level, we ensure investor assets are professionally overseen through partnerships with some of New Zealand's leading horticultural managers and post-harvest operators.