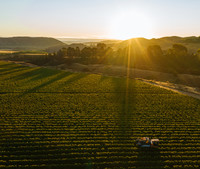 Invest in productive land based assets
Since 1990, MyFarm has opened the door to investments in world-class, productive land-based assets.
RETAIL INVESTMENT
MyFarm is currently developing a retail investment offer for all New Zealanders. Register with us to ensure you are sent the details when it is released.
WHOLESALE INVESTMENT
Most of our offers are wholesale investment offers. To find out if you qualify as a wholesale investor, click the button below.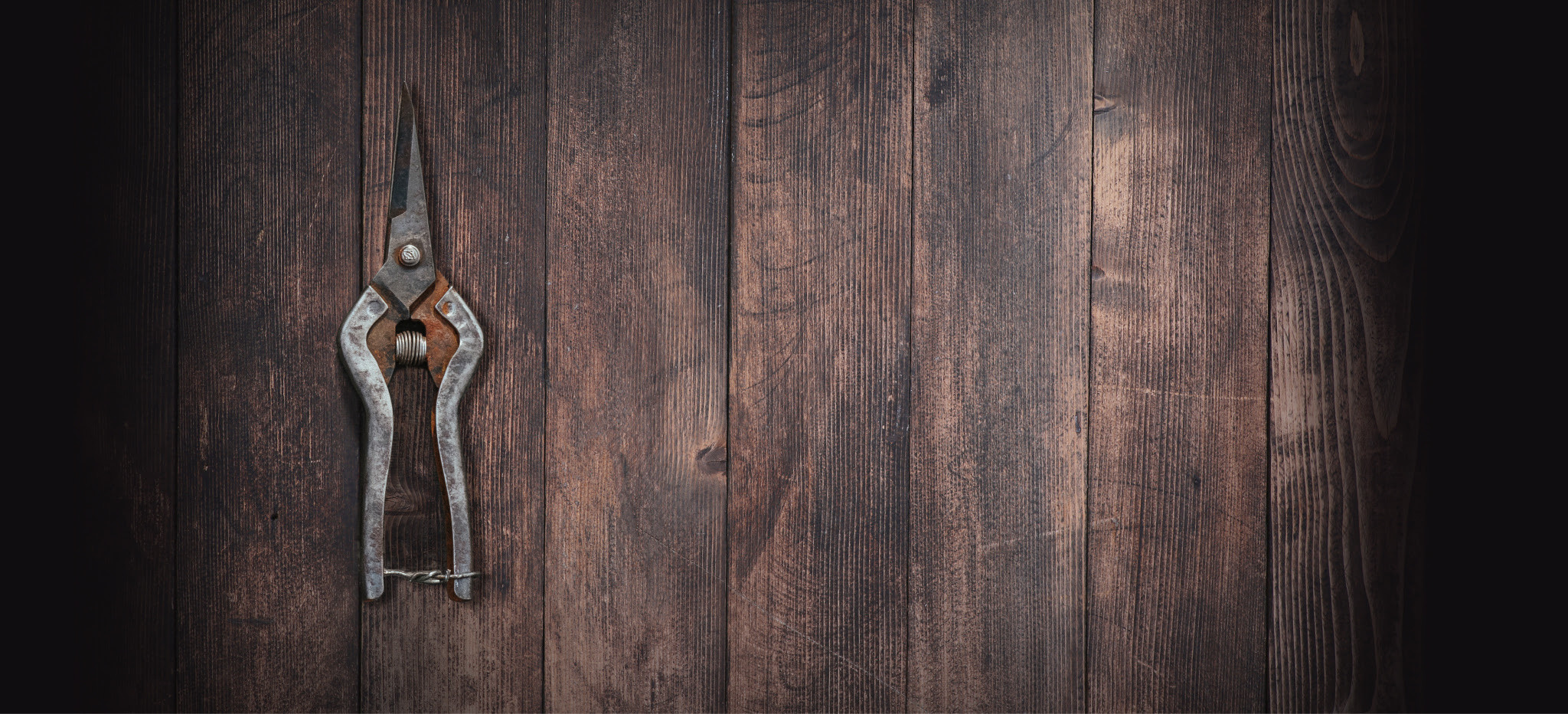 An investment in diligence
When it comes to assessing opportunities to invest in our primary sector, MyFarm looks at every investment as if it's our own.
Sourcing
We're interested in the top echelon of primary sector assets that have the potential to deliver the returns we expect for investors. Our process begins with a close examination of the industry as a whole and its outlook. We then look at geographic, climatic and other environmental factors that influence performance. This guides us in focussing on the regions of New Zealand where the best assets are to be found.

Verifying
Having identified a potential investment, we then take a deeper look to determine how well it stacks up. On average, less than 1 in 10 opportunities we consider will make it past this stage. Getting down to the nitty gritty involves soil testing and nutrient mapping, assessing quality of infrastructure, working out what capital expenditure is required, and financial modelling to see if the asset can perform as we expect. Investors considering a MyFarm investment have full access to our due diligence process.

Managing
When you invest in a MyFarm offer, you become part of a syndicate, which is structured as a limited partnership. The partnership is led by an experienced board of directors and has a formal agreement with the operational partners who will be responsible for day-to-day management of the asset. A management plan is also put in place along with a robust reporting system to ensure our partners and the asset itself are delivering on our stated goals to investors.

Communication
We want investors to feel involved in their investment and be kept informed on how it's tracking and what's happening in the wider primary sector. MyFarm provides regular reports on financial performance, seasonal updates and other syndicate information, which can all be viewed on the online Syndex platform. We encourage investors to visit their investment on official Open Days and feel free to communicate with our team about their investment.

Invest in New Zealand's primary industry success
Kiwifruit

Vineyards

Apples

Carbon and Forestry

Central Otago Cherries

Mānuka Forestry

Commercial property

Dairy

Hops

Avocados

Sheep & beef
MyFarm targets attractive annual returns from meticulously chosen land-based assets and infrastructure including vineyards, apples, avocados, kiwifruit, hops, cherries, Mānuka forestry, and commercial property. These are longer term developments or established assets offering immediate cash returns.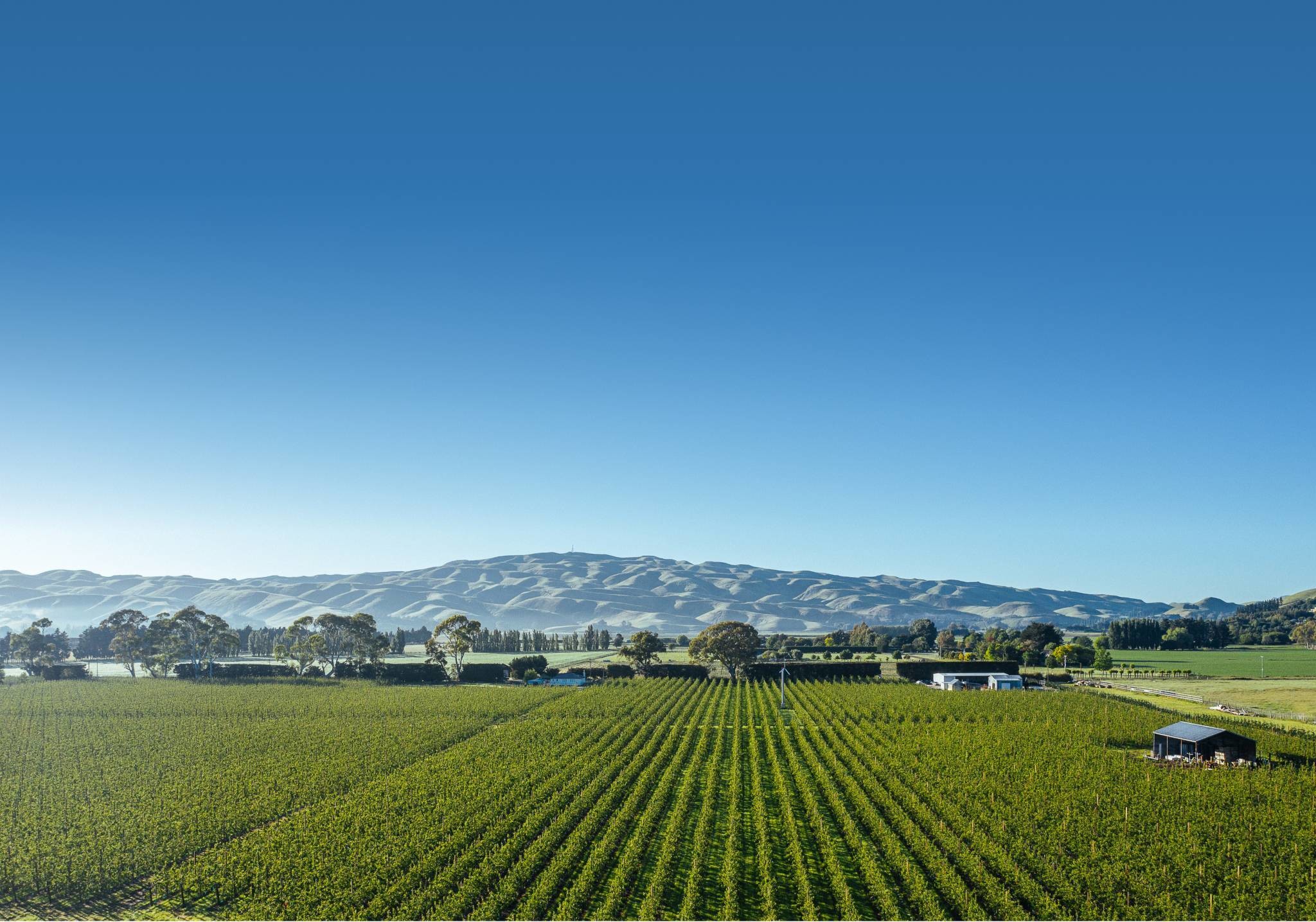 MyFarm works with a select group of growers, managers and exporters who oversee day-to-day operations and manage asset development.