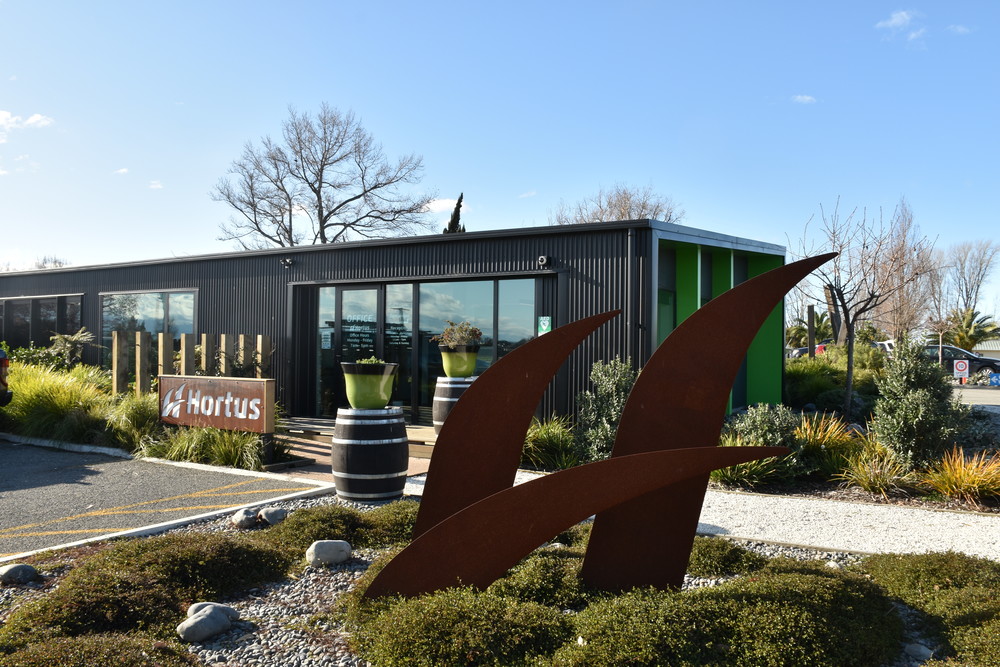 Hortus is a vineyard management company and one of the leading providers of contract labour in Marlborough. Its reputation for looking after the pastoral needs of workers means the company consistently attracts the cream of the RSE labour crop.
The company operates nationwide. Its core business is the provision of vineyard labour, machinery, qualified machinery operators and viticulture management to complete key tasks such as planting, winter pruning, hand harvesting and other such tasks.

In addition to vineyards the business share their workers with other RSE's in the Kiwifruit and
Apple sectors in the Bay of Plenty, Hawke's Bay and top of the South Island.