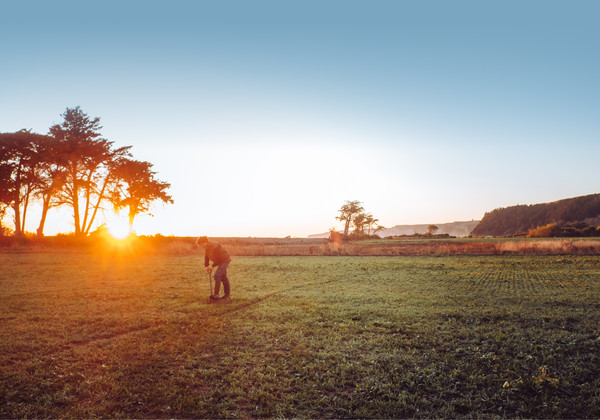 MyFarm Winter Gathering - Auckland
Theme: What are the mega trends in New Zealand's Primary Sectors?
At this event, Con Williams (GM Investments at MyFarm) will discuss investing in NZ primary industries and his latest insights into the trends and outlook for the NZ primary sectors.
This will also be a great opportunity to catch up with fellow investors and the wider MyFarm team in person.
Refreshments provided. Spaces at this event are limited. Please register below to secure a spot.