Wholesale investors
Aupouri Avocados Limited Partnership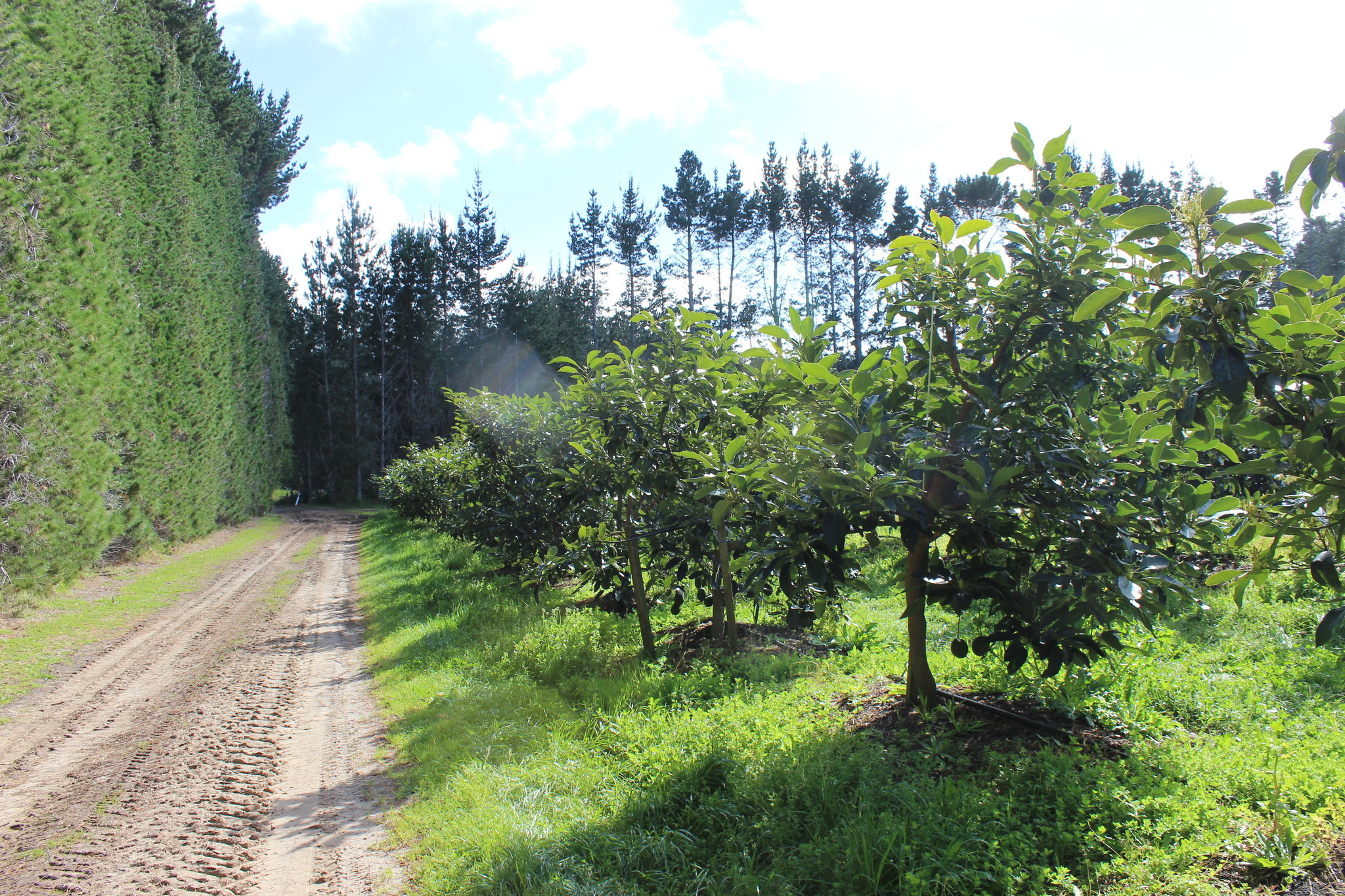 The first avocado orchard syndicated by MyFarm.
The investment is into three productive orchards located in the desirable location of the Aupōuri peninsula in the Far North of New Zealand. The three properties are within 15 km of each other and total 43.5 planted hectares. They are in the process of being re-developed with a mix of recently established and mature avocado trees.
The Far North location of Aupōuri (125 km north of Kerikeri) has a 30 year history of producing consistently high-yielding avocado crops due to the sandy soils and sub-tropical climate.
This ensures an earlier start to the growing and harvest period which in turn allows a higher proportion of the crop to be sold into the lucrative Australian market. The biophysical conditions of the Far North has lower biennial variability compared with Whangarei and Bay of Plenty, which suffer from crop variations of as much as 30%.
The operation is managed by Freshmax – a global processor, distributor and marketer.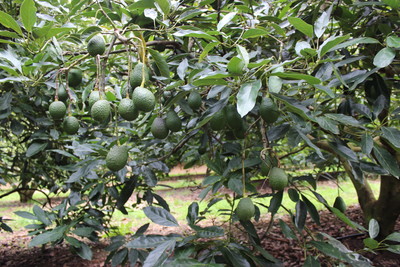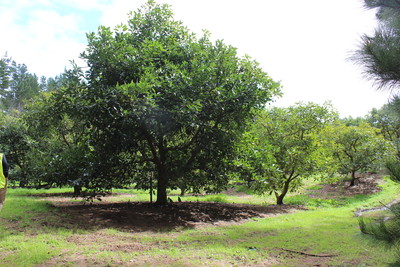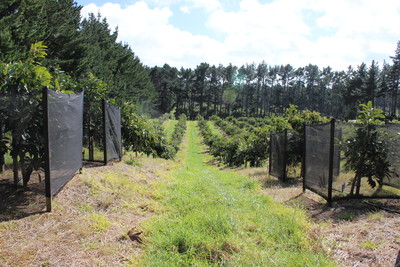 REQUEST MORE INFORMATION
To request more information and register your interest in this offer, please fill in your details.

By requesting more information, you agree to receiving further email communications from MyFarm about this offer. You can unsubscribe from the mailing list at any time if you are no longer interested.