Wholesale investors
Awatere Valley Limited Partnership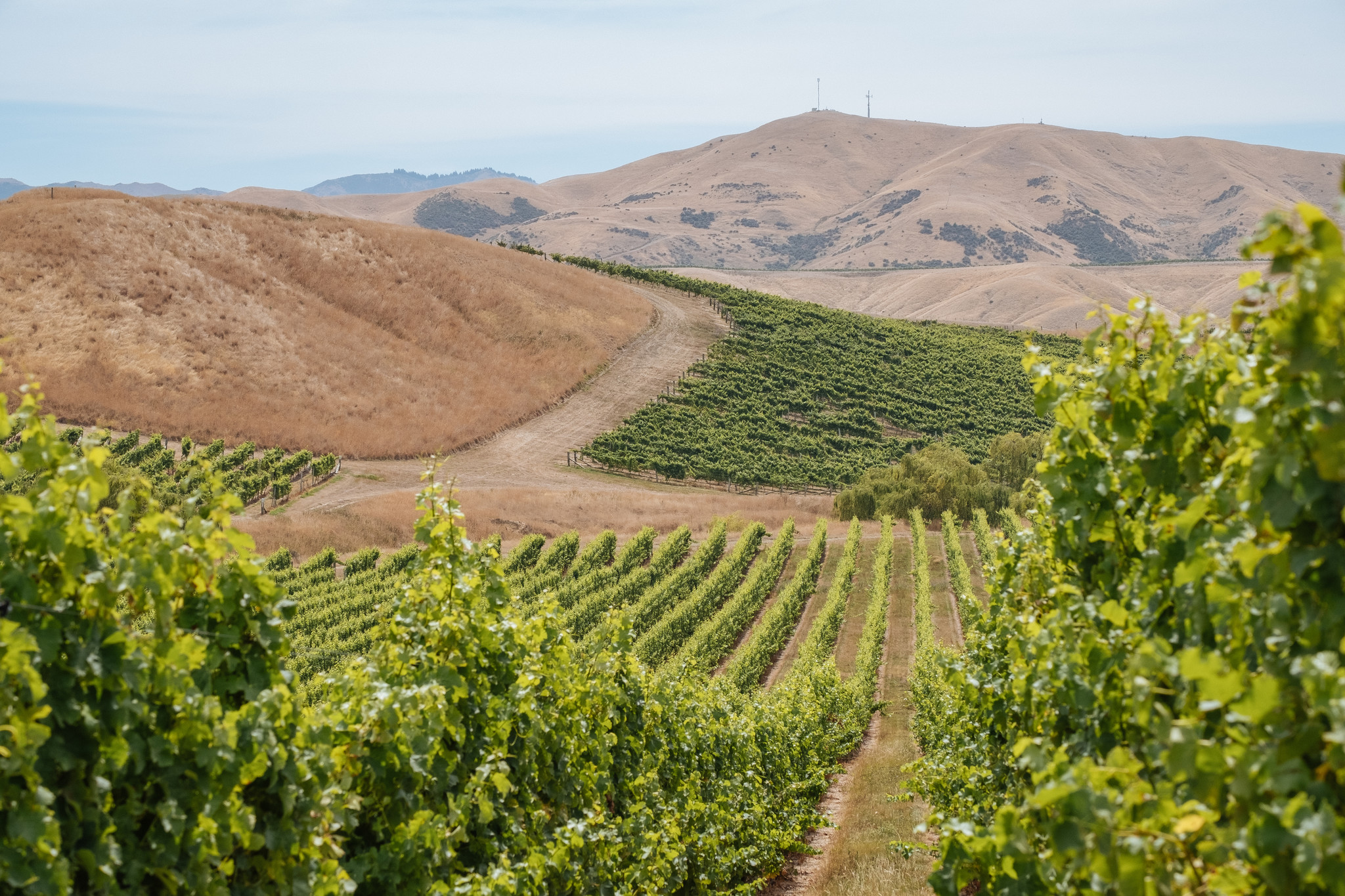 Awatere is an established Marlborough Vineyard delivering regular returns through a long-term grape supply agreement with Villa Maria.
The property itself has many appealing qualities and is 300 hectares in size with 127 canopy hectares of vineyard (110 cha Sauvignon Blanc and 17 cha Pinot Gris). Under the current management and ownership there has been an intensive programme to remediate vineyard infrastructure, productivity and vine health after a period of neglect by the previous owner. This reinvestment has resulted in the vineyard being in an excellent state with good vine health and improved infrastructure aiding ease of management.
From an industry perspective, investment in Marlborough Sauvignon Blanc vineyards is attractive, with the brand or appellation being world-renowned for its reliability to deliver a quality taste experience that can be matched with a variety of occasions for its consumption.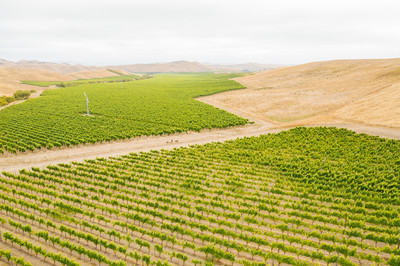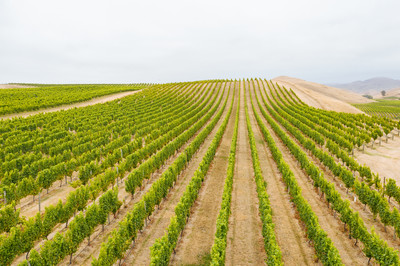 Berakah Vineyard Management (BVM)
REQUEST INFORMATION MEMORANDUM
To request an Information Memorandum (IM) and register your interest in this offer, please fill in your details.

By requesting an IM, you agree to receiving further email communications from MyFarm about this offer. You can unsubscribe from the mailing list at any time if you are no longer interested.