Wholesale investors
Bartletts Creek Vineyard Limited Partnership
Now here's a growth story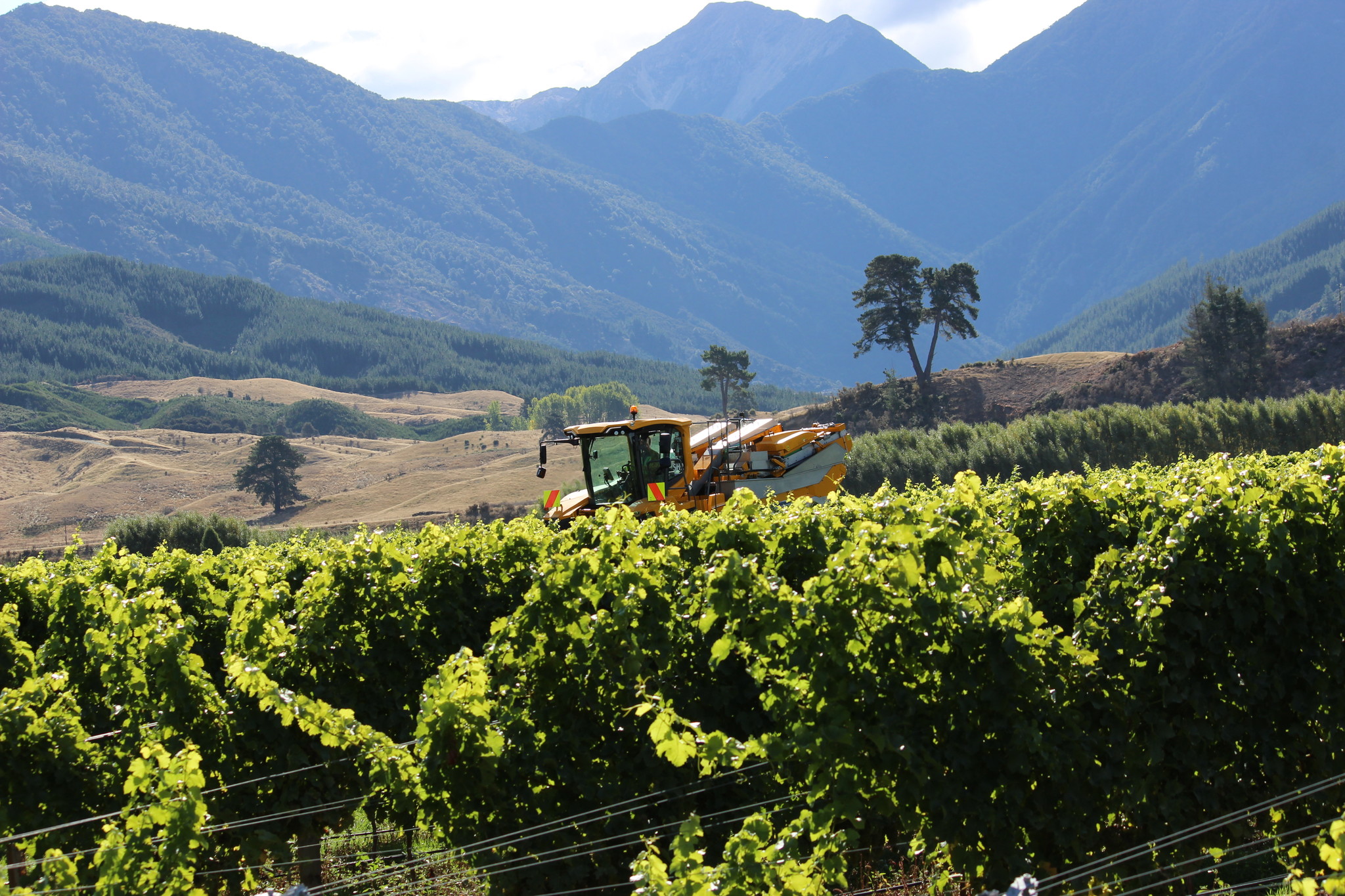 A large scale Marlborough Sauvignon Blanc vineyard.
In 2017 the partnership purchased a property in the Wairau Valley, Marlborough and developed it into a 90 canopy hectare vineyard alongside Sacred Hill.
Land suitable for vineyard development to meet this growing global demand is becoming increasingly scarce. As a large scale vineyard, Bartletts Creek is a significant contributor to growth in supply.
The partnership is structured as a sale and lease back model.
Marlborough Sauvignon Blanc is a world-renowned premium wine, and the mainstay of the New Zealand wine industry, which is based on the supply of high quality, premium-priced wines to the international market place.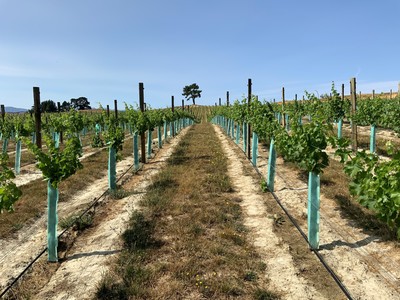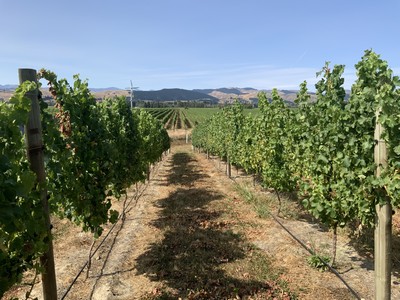 REQUEST INFORMATION MEMORANDUM
To request an Information Memorandum (IM) and register your interest in this offer, please fill in your details.

By requesting an IM, you agree to receiving further email communications from MyFarm about this offer. You can unsubscribe from the mailing list at any time if you are no longer interested.