Wholesale investors
Birch Hill Limited Partnership
A double income opportunity with environmental upside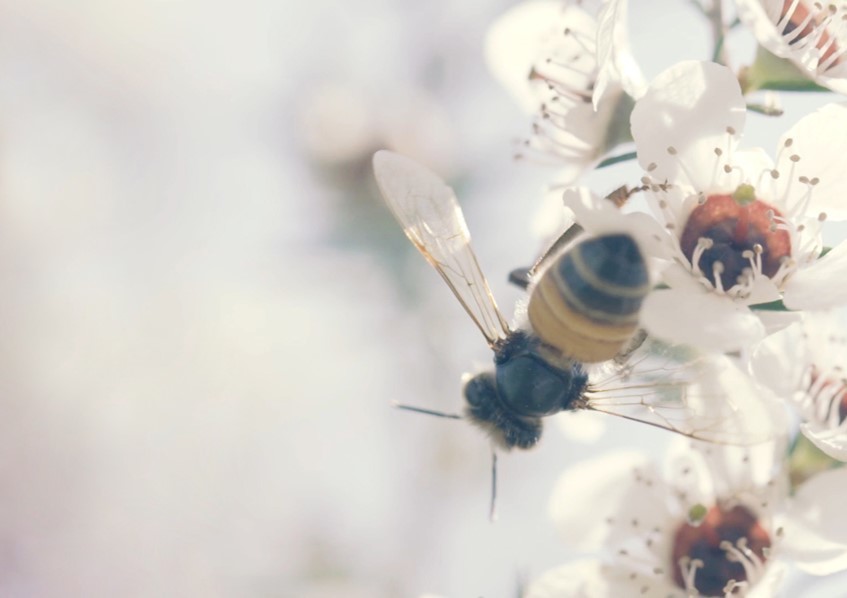 A portfolio of Mānuka forest development in the lower and central North Island.
With annual exports now in the vicinity of $470 million, spectacular growth in global demand for UMF™ Mānuka honey products has elevated New Zealand's position as one of the world's highest earning honey producers.
This limited partnership was formed to develop a portfolio of Mānuka Forests located in the central and lower North Island. The initial Pongaroa Forest has planted 465.4 cha of Mānuka. The partnership recently purchased a forestry right for the development of 325 ha of Mānuka Forest and 360 ha of Eucalyptus. From these forests the Limited Partnership will derive income from the Mānuka honey and carbon credits.
In partnership with Comvita & eLandNZ, the partnership will undertake substantial development of the property and receive a share of honey revenue and carbon credits.
Under a share farming agreement, Comvita will supply new generation Mānuka plants bred specifically to produce higher quantities of DHA – a key component of high UMF™ Mānuka honey. The company will also manage forest development and provide beekeeping services.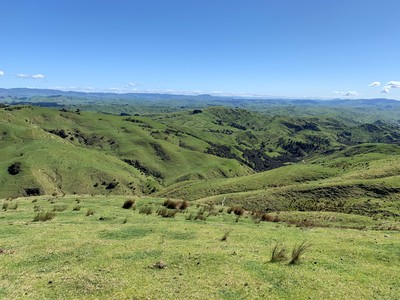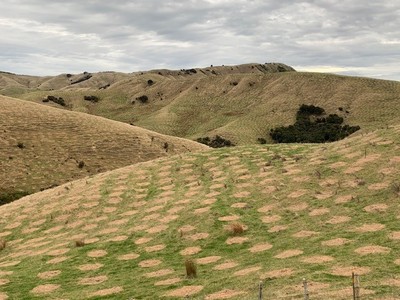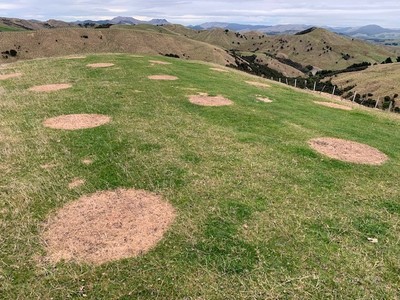 Initial share farming agreement with Comvita of 15 years with ROR of 10 years.
* This offer is open to persons who fall within the exclusions applicable to offers made to "wholesale investors" as set out in Schedule 1, clauses 3(2)(a)-(c) and 3(3)(a)-(b)(ii) inclusive of the Financial Markets Conduct Act 2013 (FMCA). You can obtain further information on FMCA requirements, and whether you come within the exclusions and their requirements at www.myfarm.co.nz/can-i-invest
REQUEST MORE INFORMATION
To request more information and register your interest in this offer, please fill in your details.

By requesting more information, you agree to receiving further email communications from MyFarm about this offer. You can unsubscribe from the mailing list at any time if you are no longer interested.