Wholesale investors
Central Cherry Orchard Limited Partnership
This partnership with Freshmax has provided Investors the opportunity to invest in the largest modern cherry orchard development in Central Otago.
This orchard provides the Investors a opportunity to provide development capital into a primary sector that has significant growth prospects locally, but will only ever be a niche player providing high quality fruit to discerning Asian customers.
New Zealand is a niche producer of high-quality sweet cherries for the main festive season in Asia –Chinese New Year. The Central Otago region and sector is renowned for its ability to consistently deliver fruit that is fresher, sweeter, firmer and of the highest quality as a luxury food item for this festive occasion and in other value-add formats to the broader Asian region. The short window of supply provides a scarcity factor helping ensure New Zealand cherries are viewed as an exclusive novelty product.
The Freshmax team is tasked with developing, managing and exporting/marketing the fruit from the Orchard. Freshmax has in place a skilled project manager to oversee the critical elements of the development.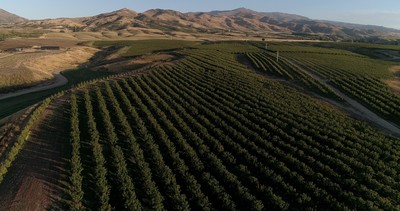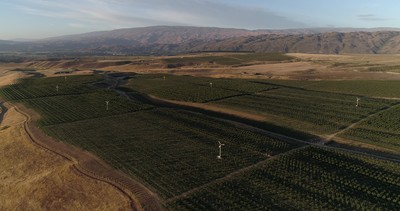 REQUEST MORE INFORMATION
To request more information and register your interest in this offer, please fill in your details.

By requesting more information, you agree to receiving further email communications from MyFarm about this offer. You can unsubscribe from the mailing list at any time if you are no longer interested.