Wholesale investors
Colebrook Kiwifruit Orchard Limited Partnership
A large, established Bay of Plenty orchard.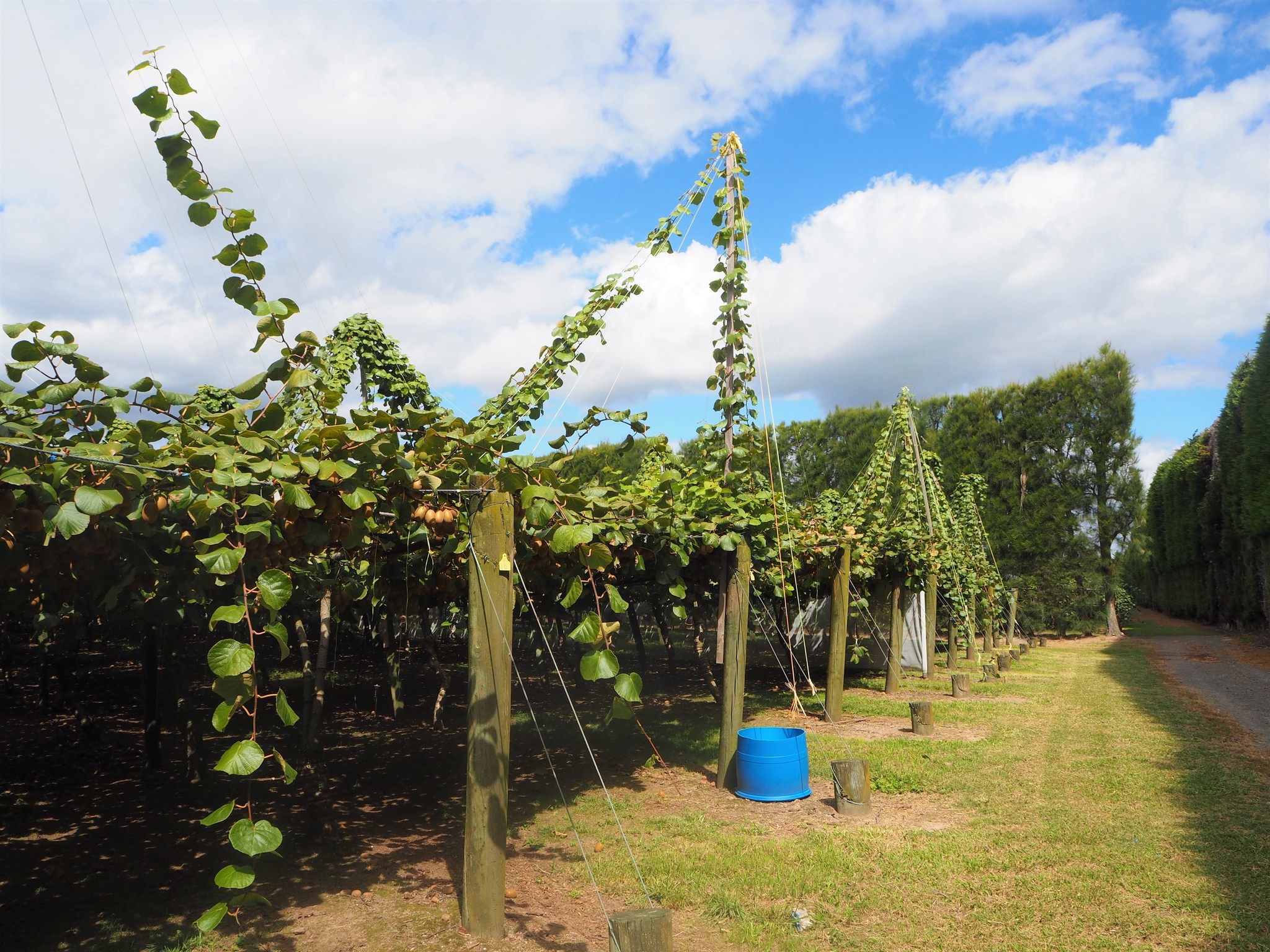 A 14.86 canopy hectare orchard located in Eastern Bay of Plenty on the Rangataiki Plains - an up and coming area that's proving to be prime gold kiwifruit growing country.
The orchard is 14.86 canopy hectares ('cha') in size and comprises 10.5 cha of mature SunGold and 4.36 cha of Hayward green kiwifruit. MyFarm has two other SunGold orchard syndicates nearby, both of which are performing well ahead of their budget forecasts.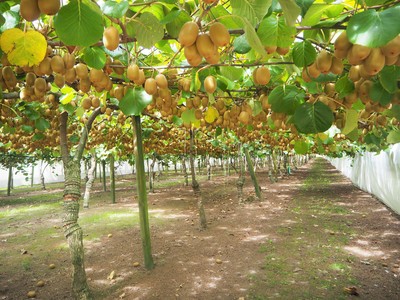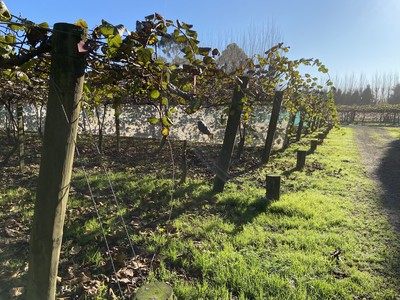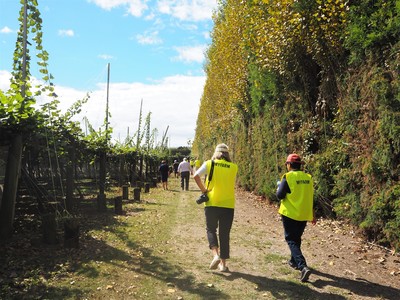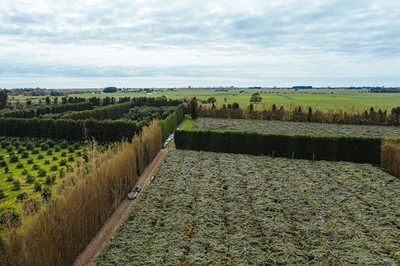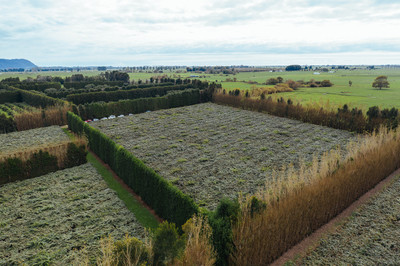 REQUEST INFORMATION MEMORANDUM
To request an Information Memorandum (IM) and register your interest in this offer, please fill in your details.

By requesting an IM, you agree to receiving further email communications from MyFarm about this offer. You can unsubscribe from the mailing list at any time if you are no longer interested.