Wholesale investors
Fareham Lane Vineyard Limited Partnership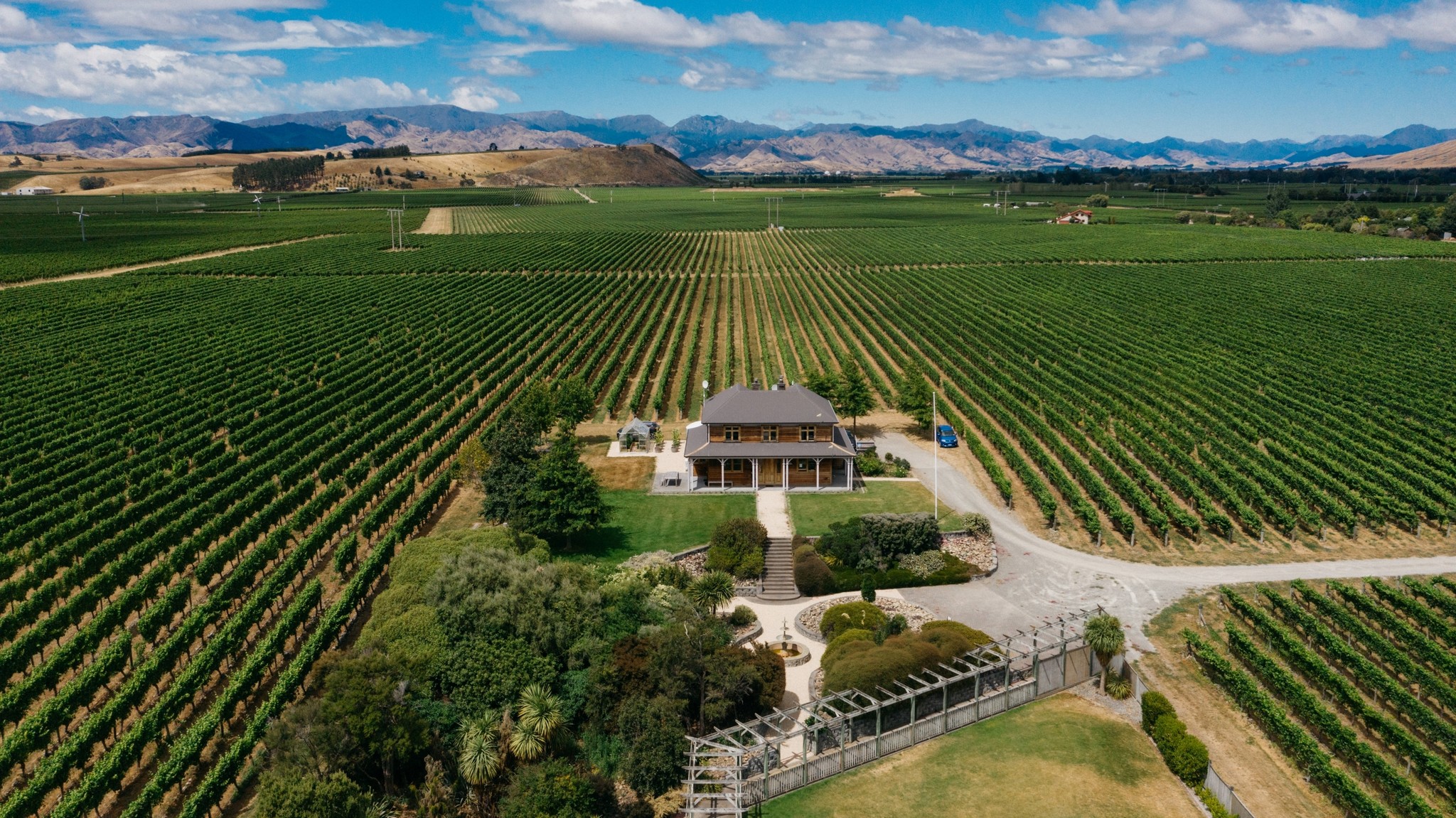 This partnership was established in 2017 and was Myfarm's third vineyard syndicate based on a 'buy and lease' model.
The Partnership is being formed to purchase and lease out a 20.7 canopy hectare (cha) mixed variety vineyard in the Wairau Basin, which is in the sub-region of Marlborough.
This substantial vineyard property is located in the western part of Marlborough's Wairau Plain in the heart of Marlborough's grape growing region. It enjoys a northerly aspect on the northern side of State Highway 63, approximately 8km west of Renwick. This part of the Wairau Valley is intensively planted with vineyards as the free draining terraces of the Wairau River are well suited to viticulture.
This vineyard is well established and planted with sought-after varieties, modern clones, and low vigour rootstocks well suited to premium wine production. There is a long history of award recognition exemplifying the quality of fruit coming from this vineyard. More than half of the vineyard's vines are Sauvignon Blanc.
A Long-term lease is in place with Misty Cove Wines, one of New Zealand's fastest growing export wine producers, supplying major markets in North America, Europe and Scandinavia.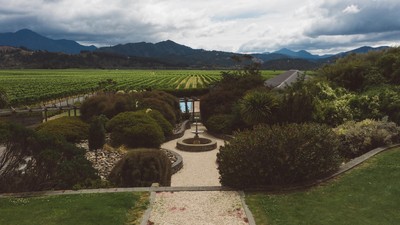 REQUEST MORE INFORMATION
To request more information and register your interest in this offer, please fill in your details.

By requesting more information, you agree to receiving further email communications from MyFarm about this offer. You can unsubscribe from the mailing list at any time if you are no longer interested.