Wholesale investors
Mainland Carbon Limited Partnership
A Permanent Carbon Forest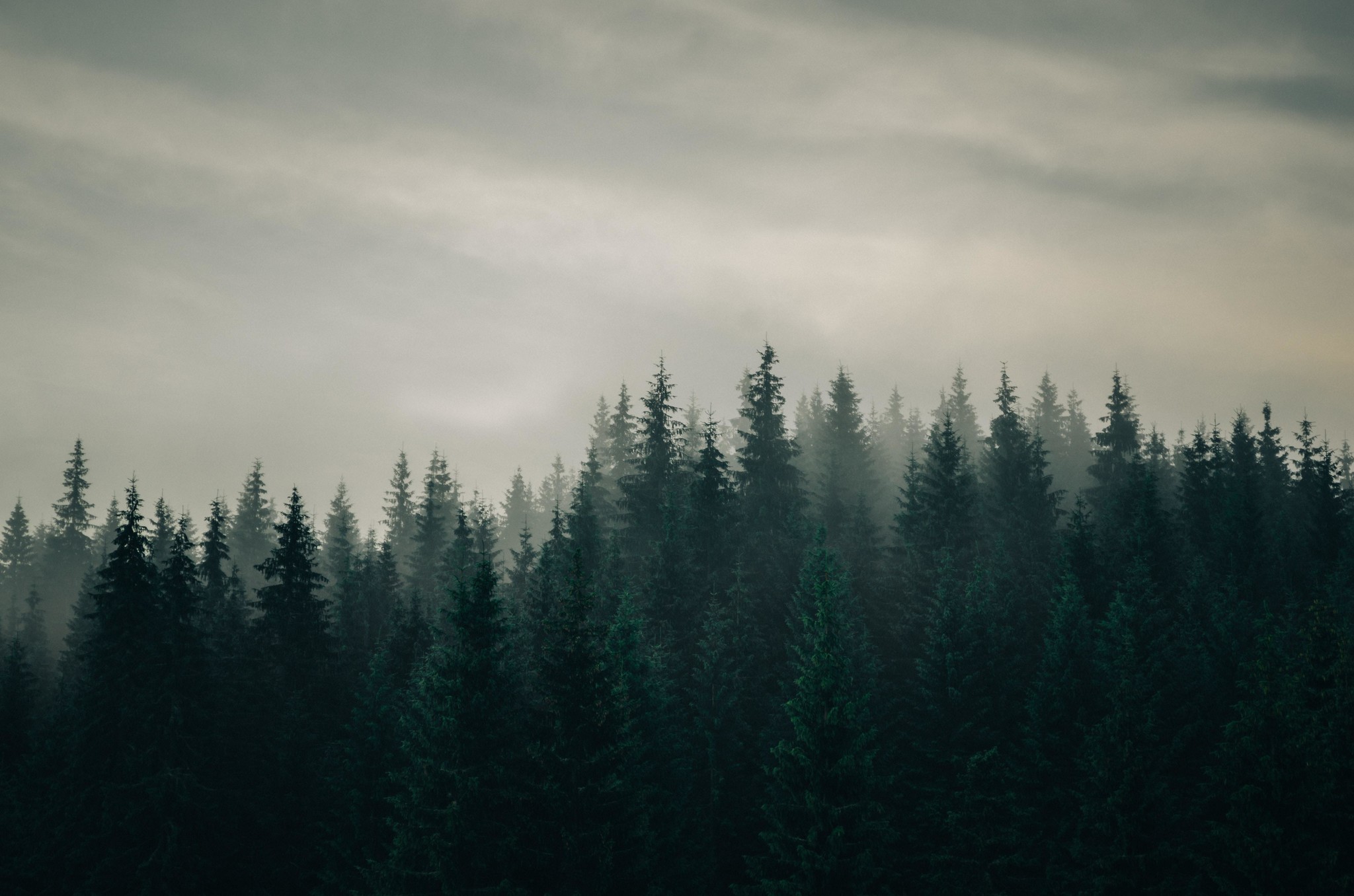 Formed to purchase a permanent forest in the Canterbury foothills, which will sequester carbon from 462 ha of Pinus Radiata and 58 ha of Douglas Fir, registered in the Permanent Forest Sink Initiative (PFSI). The forest has a proven track record of sequestering 25,000 to 27,000 tonnes of carbon per annum.
A total of $18.15 million in investor equity was raised.
The forest is registered under the Permanent Forest Sink Initiative (PFSI) which ensures that the property remains in permanent forest for 99 years. On 1 January 2023 the "permanent post-1989 forest" category is being added to the ETS. PFSI participants will be automatically transferred tothe new permanent scheme where it will continue under the stock-change accounting approach andbe able to earn units for as long as the forest is established (and the carbon stock is increasing).
The units earned from the forest will be identified in the register as coming from a permanent forest which is attractive to domestic and offshore company buyers that are seeking carbon net zero status.
Importantly, the Permanent status of the forest means that in the event of an unexpected forest de-stocking event (fire), the carbon credits already claimed do not need to be repaid, provided that the forest is replanted.

What is carbon sequestration and why do we need it?
Climate change (a.k.a. global warming) is occurring because there is a buildup of greenhouse gases in our atmosphere that is largely attributed to the activities (e.g. burning fossil fuels) of a growing human population. These gases trap heat, which is why temperatures around the globe are increasing.
Trees absorb or sequester carbon during photosynthesis, storing it in their trunks, branches and leaves, and removing it from the atmosphere. This is why trees are often referred to as carbon sinks.
REQUEST MORE INFORMATION
To request more information and register your interest in this offer, please fill in your details.

By requesting more information, you agree to receiving further email communications from MyFarm about this offer. You can unsubscribe from the mailing list at any time if you are no longer interested.