Wholesale investors
Patriarch Vineyard Limited Partnership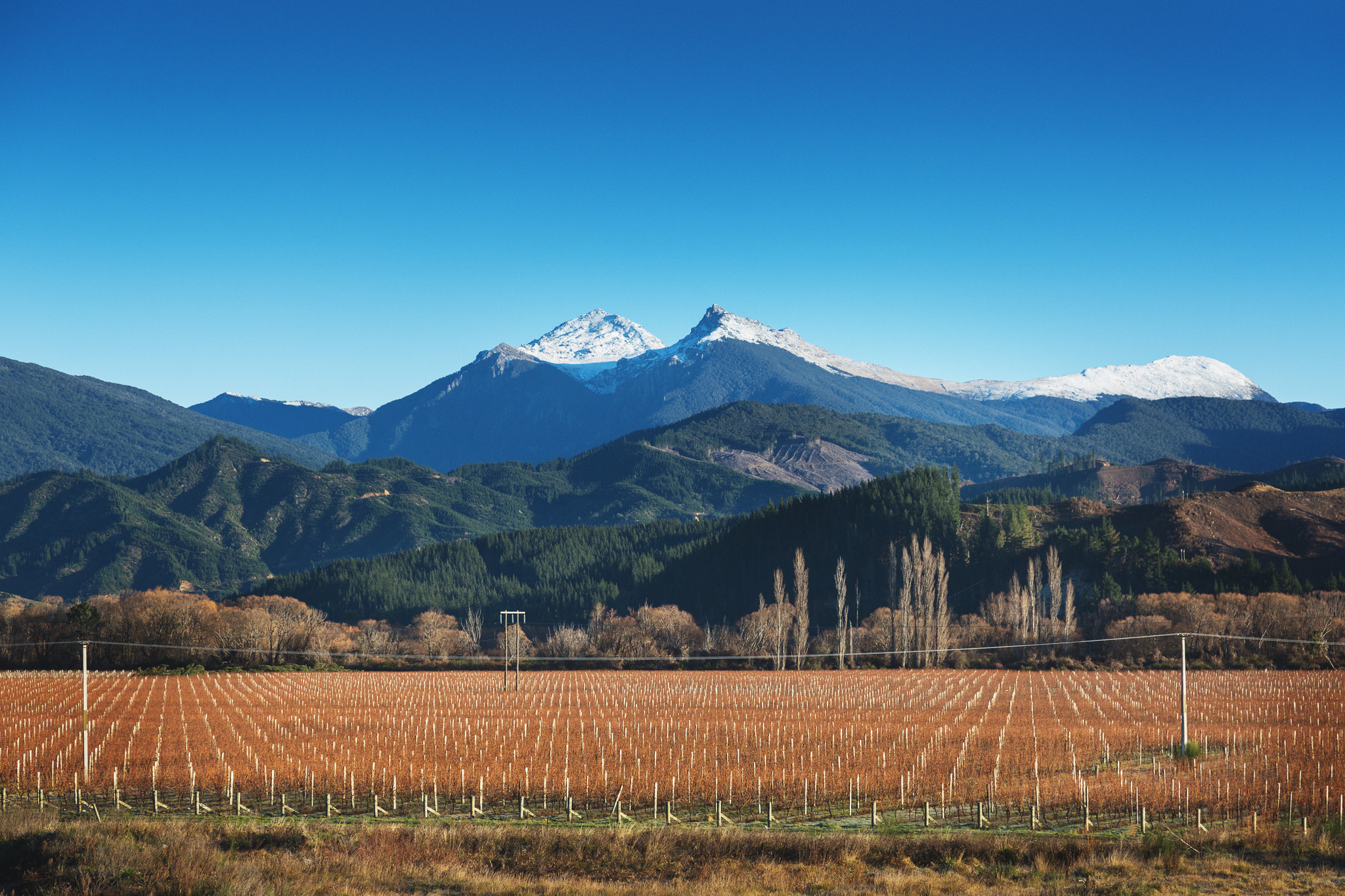 A partnership created to purchase and lease out an award winning vineyard located in the Wairau Valley, Marlborough.
Patriarch is planted in a mix of Sauvignon Blanc, Pinot Noir, Chardonnay, Pinot Gris and Grunner varieties.
The block is split into 14 production areas ranging in size and includes an approximately 55,000 cubic metre pond, which is used for water storage, frost protection and irrigation.
Patriarch Vineyard has three areas identified as significant wetlands by the Marlborough District Council, and the work has been entered into the upcoming Cawthorn Marlborough Environment Awards.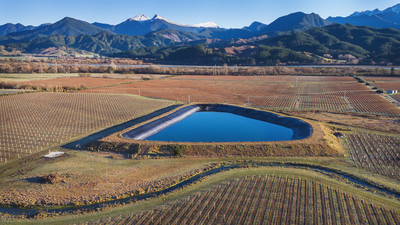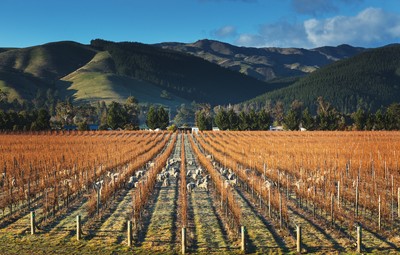 REQUEST MORE INFORMATION
To request more information and register your interest in this offer, please fill in your details.

By requesting more information, you agree to receiving further email communications from MyFarm about this offer. You can unsubscribe from the mailing list at any time if you are no longer interested.