Wholesale investors
Quarry Kiwifruit Limited Partnership
MyFarms first bare land kiwifruit development story.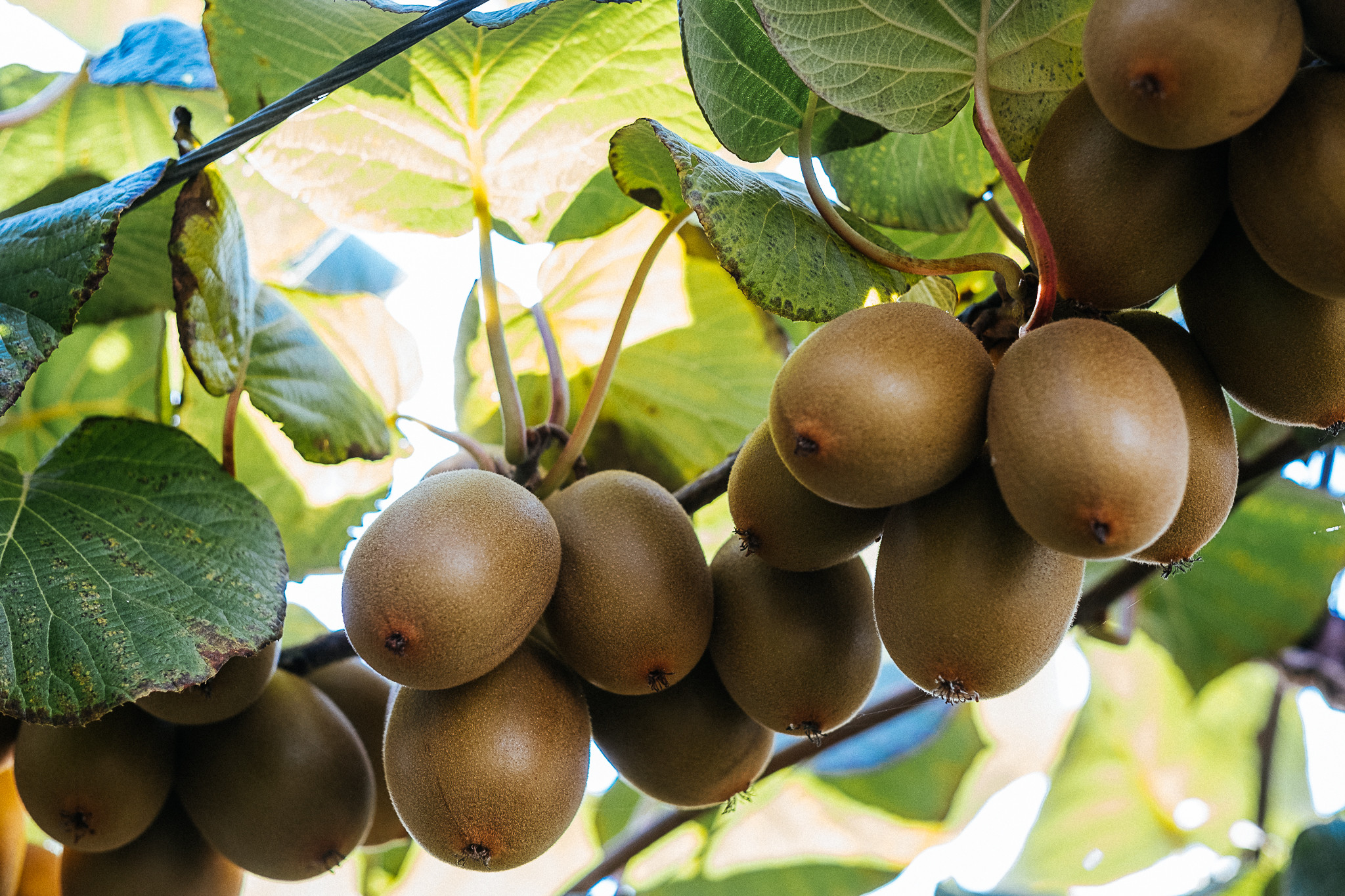 This Partnership owns a property near Kerikeri and is currently being developed into a SunGold orchard.
The Orchard is being developed by Sybton Horticulture and will be managed by kiwifruit post harvest operator, Orangewood Limited.
A highly capable development and orchard operations team are on site led by Rod Dunn (Sybton Horticulture). Processes appear efficient, the site is very tidy, and the project has been achieving key milestones and is well positioned for the forthcoming season.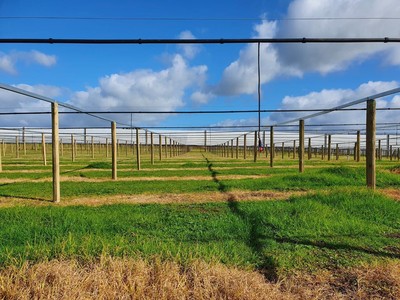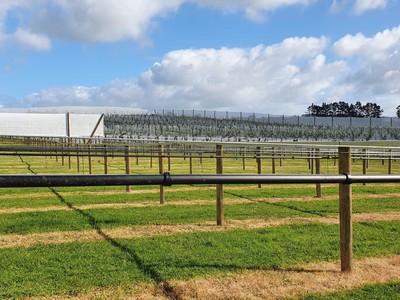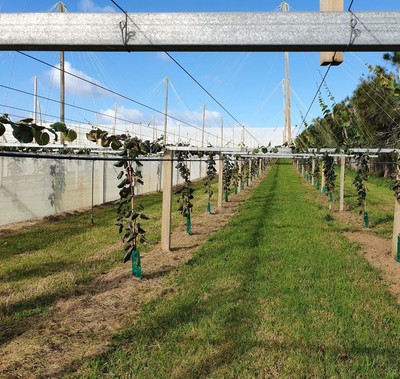 Sybton Horticulture & Orangewood Limited
REQUEST INFORMATION MEMORANDUM
To request an Information Memorandum (IM) and register your interest in this offer, please fill in your details.

By requesting an IM, you agree to receiving further email communications from MyFarm about this offer. You can unsubscribe from the mailing list at any time if you are no longer interested.