Wholesale investors
Rākete Orchards Limited Partnership
A great story of kiwi ingenuity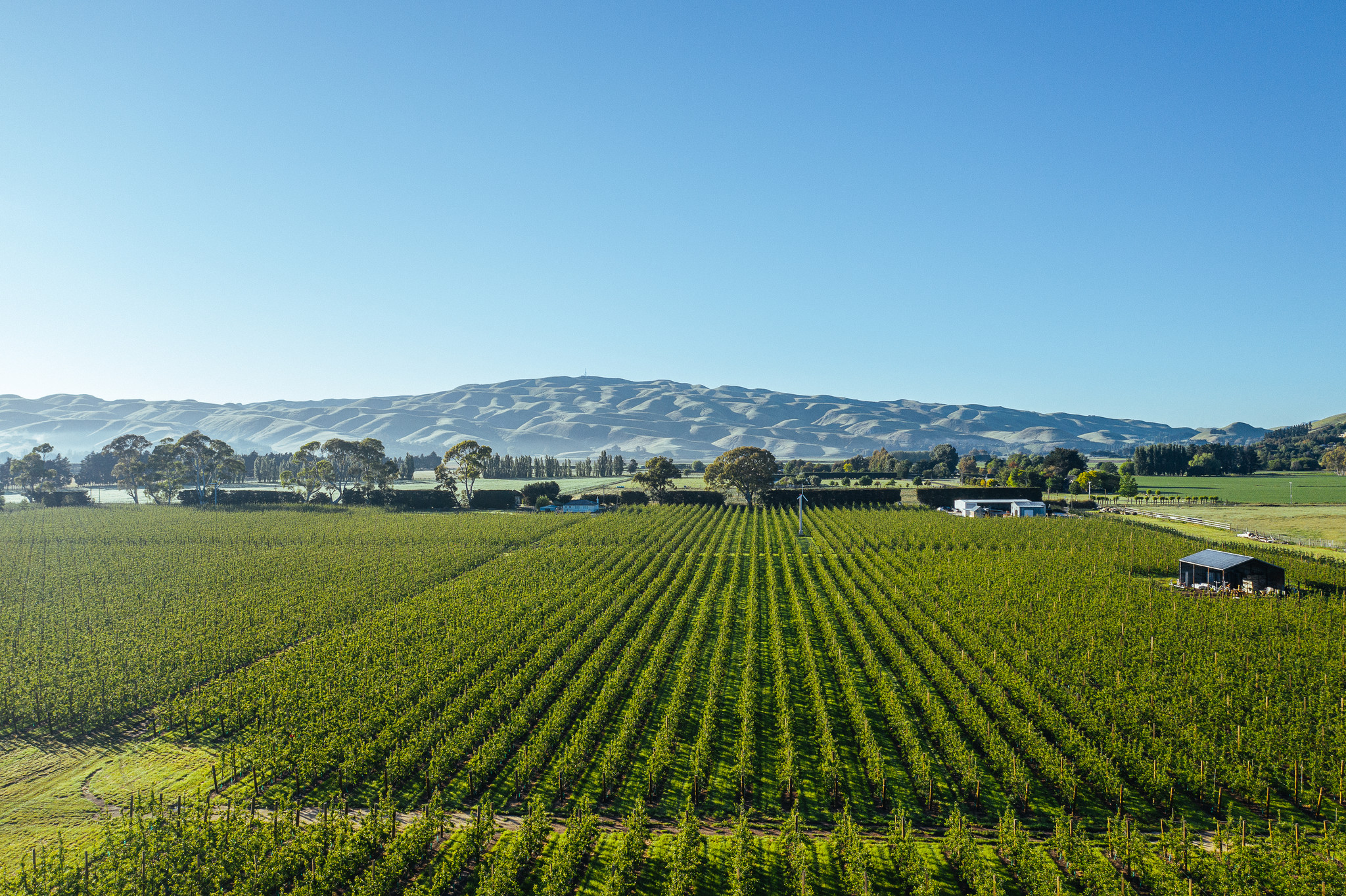 A brilliant global marketing success story offering exceptional returns.
Rākete is a lease (and small area owned) development syndicate with the exclusive supply of niche export brand – Rockit™ apples. There are five orchards within Rākete Orchards LP across three distinctive locations in Hawkes Bay.
Rockit™ is the world's first miniature apple to be successfully globally commericalised. It is sold in convenient packaging and positioned as a high quality, premium snack food. Rockit™ apples epitomise the key catch phrase of producing value-add food products.
Rockit™ apples are rosy red, small and sweet, moderately uniform in size and shape, and more robust than normal apples in terms of bruising and shelf life. Its market appeal has been enhanced by clever market positioning, distinctive branding and unique packaging. It is regarded as an attractive healthy snack food in a range of markets across the globe.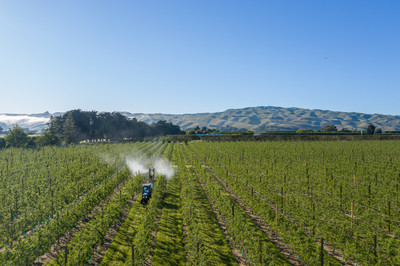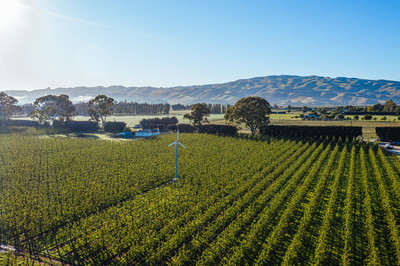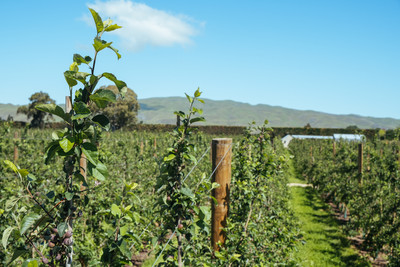 REQUEST MORE INFORMATION
To request more information and register your interest in this offer, please fill in your details.

By requesting more information, you agree to receiving further email communications from MyFarm about this offer. You can unsubscribe from the mailing list at any time if you are no longer interested.