Wholesale investors
Riverview Kiwifruit Limited Partnership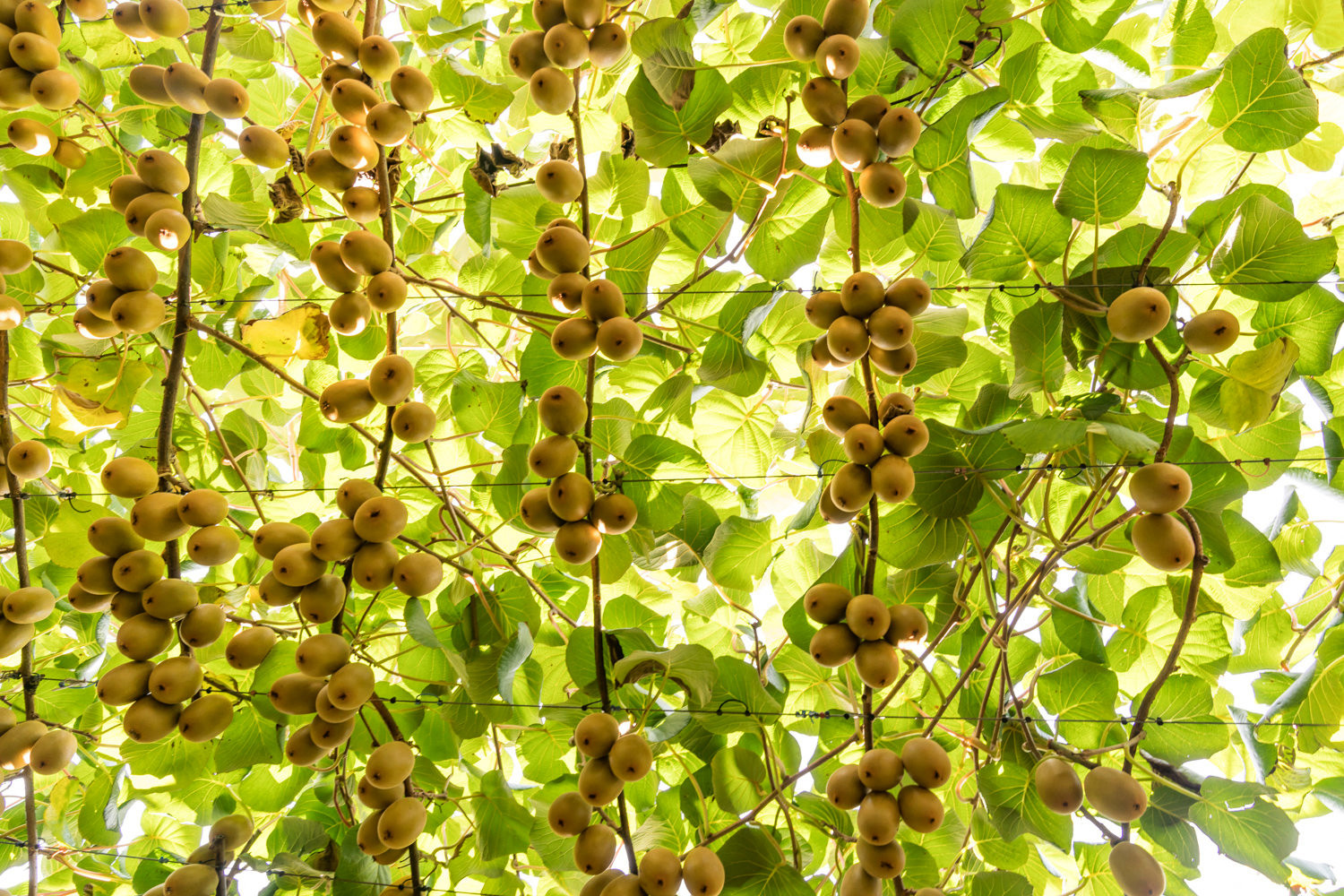 Riverview is a fully established kiwifruit orchard located near Edgecumbe on the Rangitaiki Plains - one of the sunniest, least windy climates in New Zealand.
It comprises of 5.07 cha mature SunGold™, 2.08 cha SunGold™ developed in 2020 and 1.74 cha in mature green varieties.
The Orchard is leased and managed by DMS Progrowers – one of New Zealand's largest kiwifruit management companies. The DMS Group is a leading Bay of Plenty kiwifruit and avocado orchard management and post-harvest operator. It is locally owned and operated and focused on providing services aimed at increasing orchard productivity and grower profits.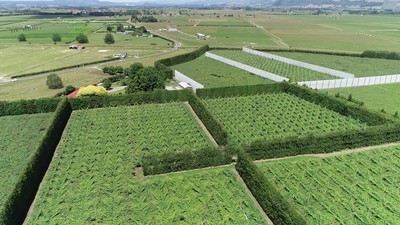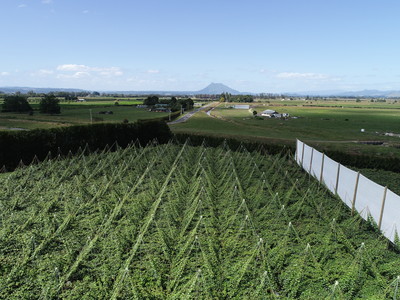 REQUEST INFORMATION MEMORANDUM
To request an Information Memorandum (IM) and register your interest in this offer, please fill in your details.

By requesting an IM, you agree to receiving further email communications from MyFarm about this offer. You can unsubscribe from the mailing list at any time if you are no longer interested.