Wholesale investors
Te Arai Orchard Limited Partnership
This little apple is growing bigger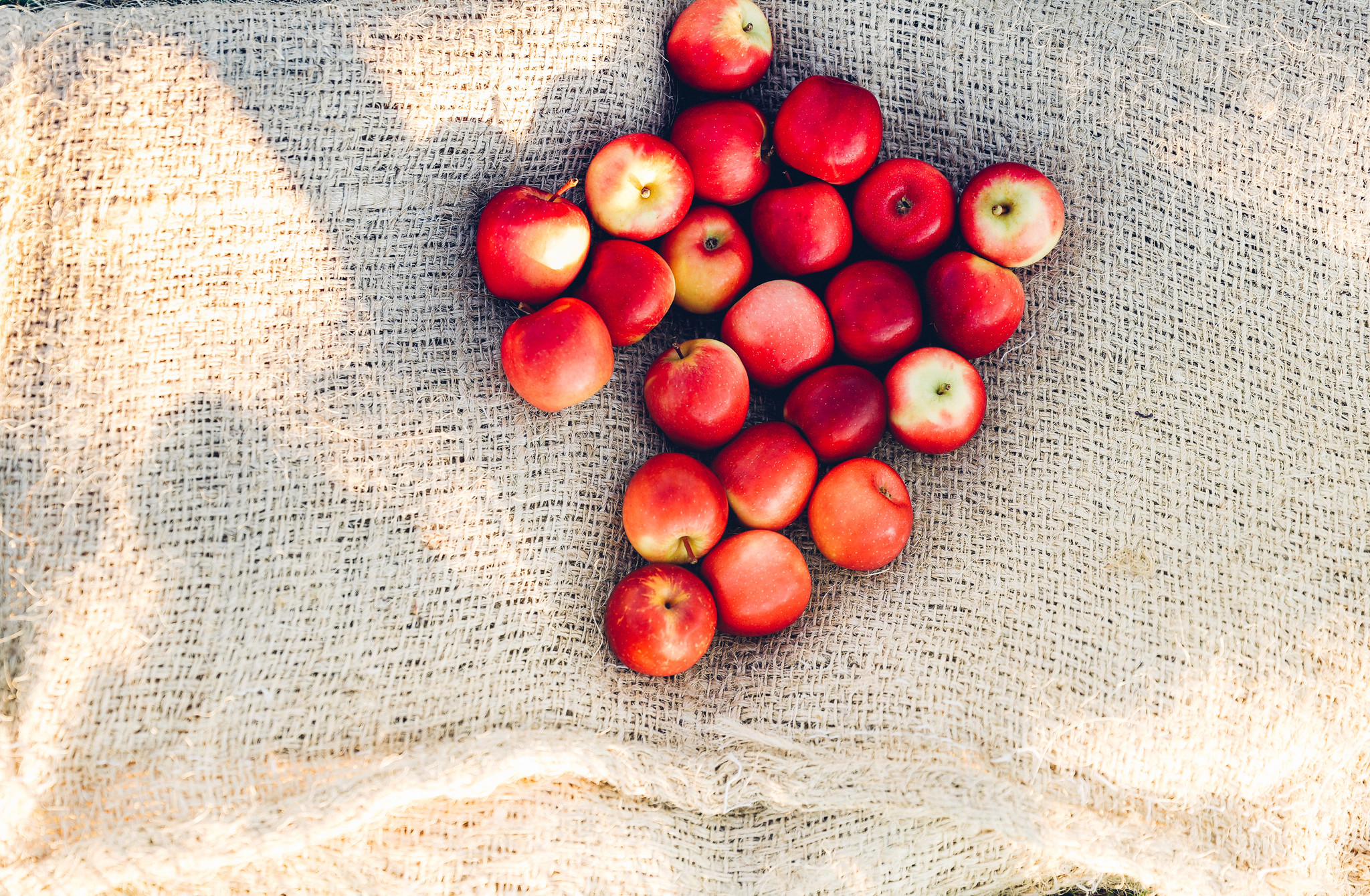 This syndicate is developing a bare land block into a Rockit™ apple orchard.
With fertile soils, plenty of water, and a climate well suited to produce early season fruit, this bareland block near Gisborne lends itself perfectly to another of our export superstars – Rockit™ apples.
Rockit™ apples were the world's first commercially successful miniature apple developed and launched in New Zealand back in 2010. Brilliantly marketed as a snack apple and packaged in tubes, it has achieved year on year growth in high value markets, with demand continuing to outstrip supply.
An investment in Te Arai Orchard LP represents a rare opportunity to participate in a New Zealand-bred success story that emphasises a true value-added strategy in the premium food space.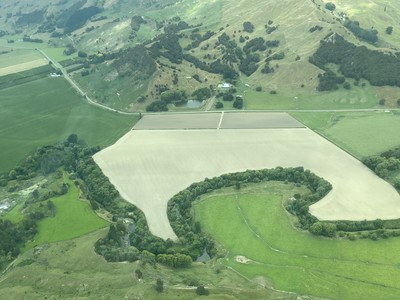 * This offer is open to persons who fall within the exclusions applicable to offers made to "wholesale investors" as set out in Schedule 1, clauses 3(2)(a)-(c) and 3(3)(a)-(b)(ii) inclusive of the Financial Markets Conduct Act 2013 (FMCA). You can obtain further information on FMCA requirements, and whether you come within the exclusions and their requirements at www.myfarm.co.nz/can-i-invest
REQUEST MORE INFORMATION
To request more information and register your interest in this offer, please fill in your details.

By requesting more information, you agree to receiving further email communications from MyFarm about this offer. You can unsubscribe from the mailing list at any time if you are no longer interested.