Wholesale investors
Waimarie Mānuka Limited Partnership
NZ's first Mānuka plantation investment.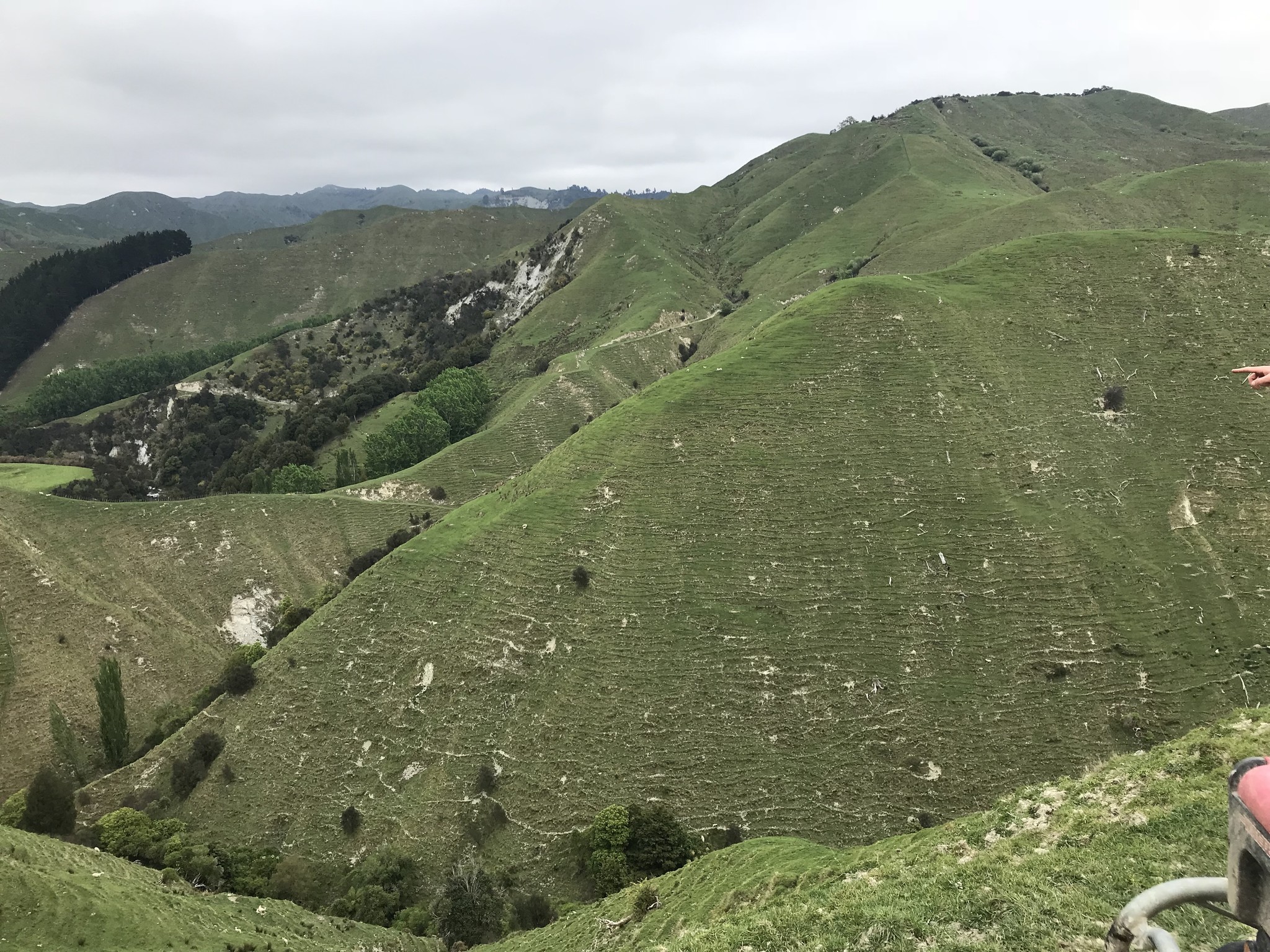 Waimarie Manuka Limited Partnership owns New Zealand's first large-scale Manuka plantation being developed and share farmed by Comvita.
The partnership will receive 35% of honey revenue and 100% of the carbon credits earned as a result of conversion from pasture to manuka.
Investors in Waimarie Manuka Limited Partnership own 1800 hectares of two lower North Island hill country properties. This includes a 315 ha property near Pongaroa on the east of the main divide, and a 1,476ha property near Kakatahi inland from Whanganui on the west of the main divide.
Leading the way is Comvita – New Zealand's largest honey producer and pioneering exporter of high-value New Zealand UMF Manuka honey. The company has a strategy in place to increase the supply of high-quality Manuka honey by breeding genetically superior plants and increasing plantings in New Zealand's best growing locations.
Unique Manuka Factor (UMF®) honey has unique scientifically proven antimicrobial properties that are different to other types of honey and is in high demand for a wide range of applications from food and beverage to cosmetics, nutraceuticals and medical dressings.
REQUEST MORE INFORMATION
To request more information and register your interest in this offer, please fill in your details.

By requesting more information, you agree to receiving further email communications from MyFarm about this offer. You can unsubscribe from the mailing list at any time if you are no longer interested.