Wholesale investors
Wairua Hop Garden Limited Partnership
Invest for growth.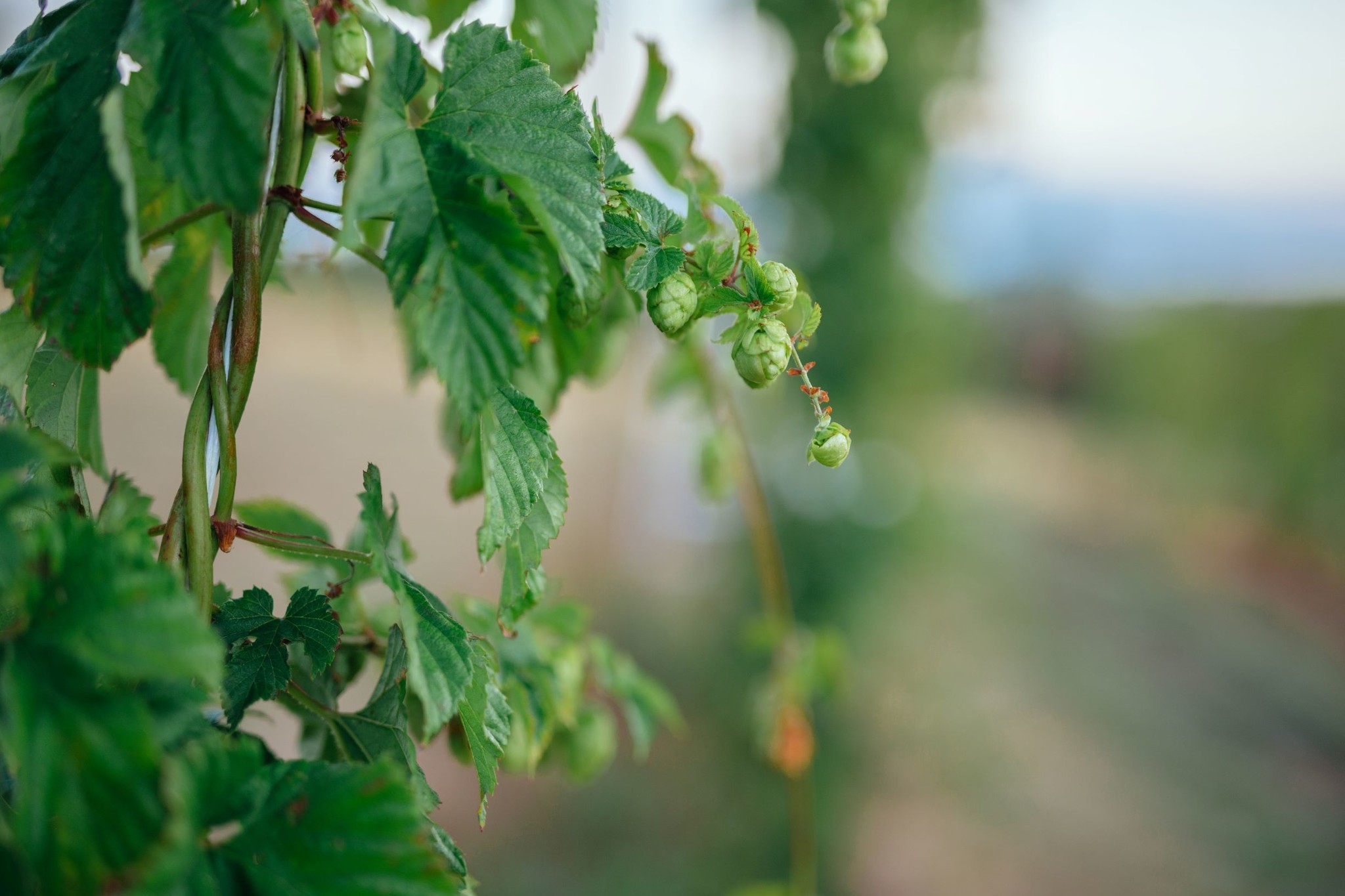 MyFarms second large scale hop garden development in the heartland for New Zealand hops - Nelson.
Wairua Hop Garden Limited partnership is a 175 hectare dairy farm on the Motueka river that is currently being converted to a hop garden.
Wairua is located on the Motueka river, just 5.8km from MyFarm and Hop Revolution's first hop garden conversion, Tapawera Hop Garden LP.
Wairua is believed to be one of the last large scale developments likely to occur in the favoured Nelson region; further hop garden developments are likely to be smaller or located outside of this 'home of hops' region.
The Partnership has entered a license, garden development and management, and hop supply agreements with Hop Revolution.
REQUEST MORE INFORMATION
To request more information and register your interest in this offer, please fill in your details.

By requesting more information, you agree to receiving further email communications from MyFarm about this offer. You can unsubscribe from the mailing list at any time if you are no longer interested.