Wholesale investors
Wairua Hop Garden Limited Partnership - Capital Raise
An opportunity to invest in New Zealand's hop story.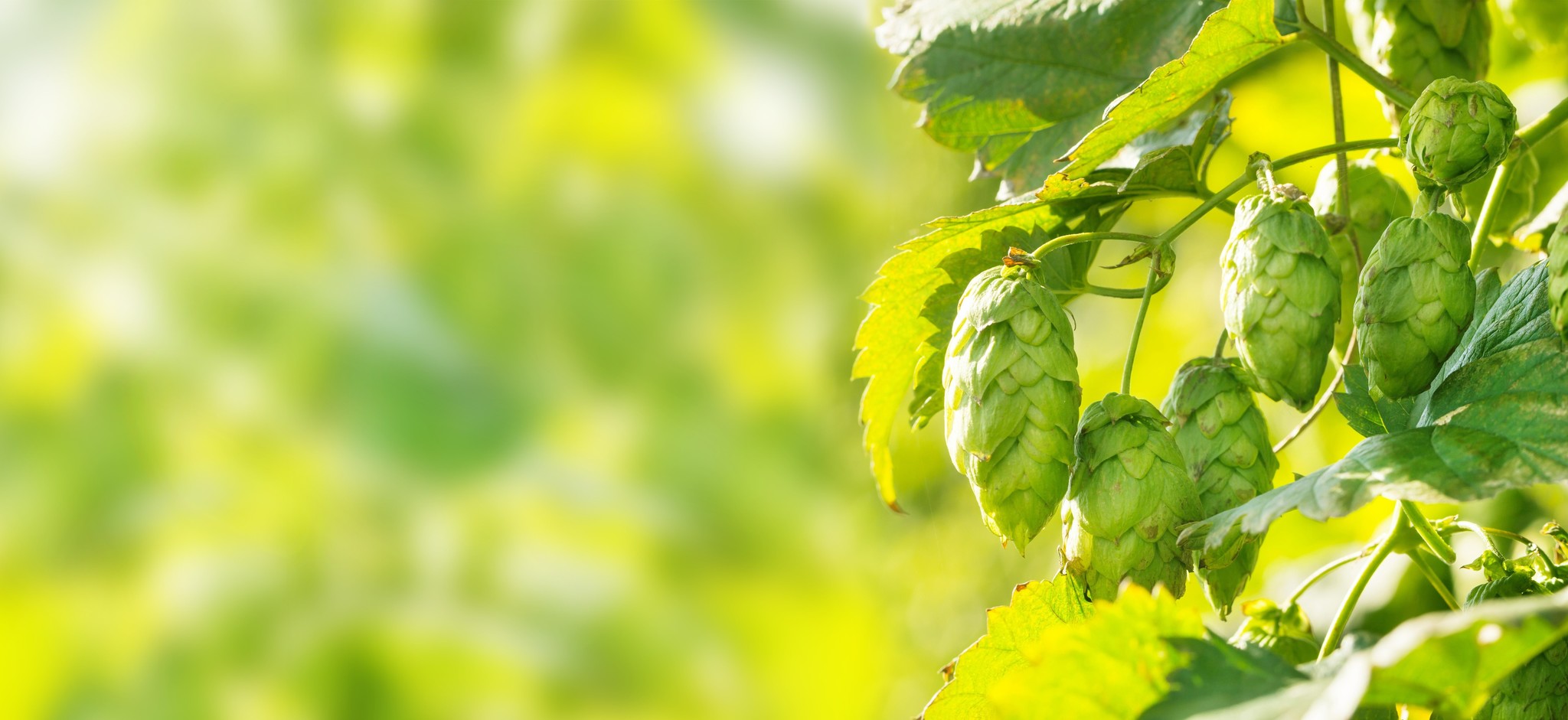 When MyFarm launched Wairua Hop Garden LP in August 2019, the investment story was one of great potential – driven by record global consumption of craft beers and unsatisfied international demand for New Zealand grown aroma hops.
Since then, the syndicate has successfully developed the property, establishing 104+ canopy hectares of hops and its own world class processing facilities. However, several unforeseen challenges (including COVID and a major flood in Nelson) have impacted Wairua's cashflow.
As a result, Wairua Hop Garden LP is now seeking a minimum further investment of $1.56m to fund operational and development costs until the Partnership achieves profitability in 2025.
Despite the headwinds, this is still an exciting investment story.
Sales of craft beer in the US have come back with a vengeance, increasing by 21% last year to $26.8 billion.
At around 119 canopy hectares when fully developed, Wairua will be one of New Zealand's largest hop gardens. It has been developed as a world-class growing and processing operation that is now poised to benefit from increasing international demand for New Zealand grown aroma hops. First year crop yields were above budget.
As the world has reopened for business, MyFarm's operational partner, Hop Revolution, has wasted no time in building on its excellent progress pre-COVID establishing direct supply contracts with US brewers.
Here's a snapshot of the investment.
Wairua Hop Garden Limited Partnership – an investment in hop heartland.
104.3 cha currently planted. Planting of remaining 15.3 cha in progress.
Forecast cash distributions of up to 7.4% p.a. in FY25 and up to 10.8% p.a. in FY27 as the garden reaches full maturity.
Minimum investment $50,000.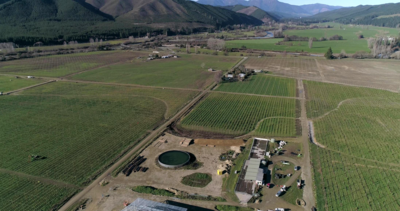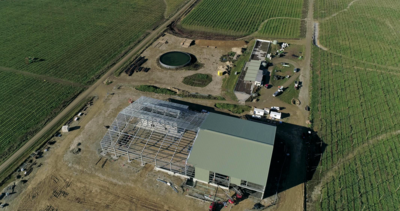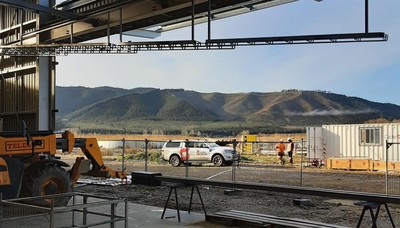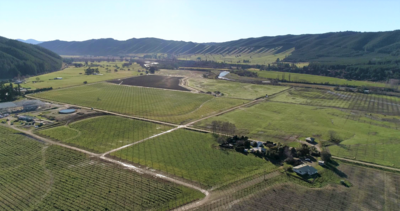 * This offer is open to persons who fall within the exclusions applicable to offers made to "wholesale investors" as set out in Schedule 1, clauses 3(2)(a)-(c) and 3(3)(a)-(b)(ii) inclusive of the Financial Markets Conduct Act 2013 (FMCA). You can obtain further information on FMCA requirements, and whether you come within the exclusions and their requirements at www.myfarm.co.nz/can-i-invest
REQUEST MORE INFORMATION
To request more information and register your interest in this offer, please fill in your details.

By requesting more information, you agree to receiving further email communications from MyFarm about this offer. You can unsubscribe from the mailing list at any time if you are no longer interested.