Wholesale investors
Willowbank Apples Limited Partnership
An opportunity to invest in a large-scale Hawke's Bay apple orchard alongside global produce marketer, T&G Global.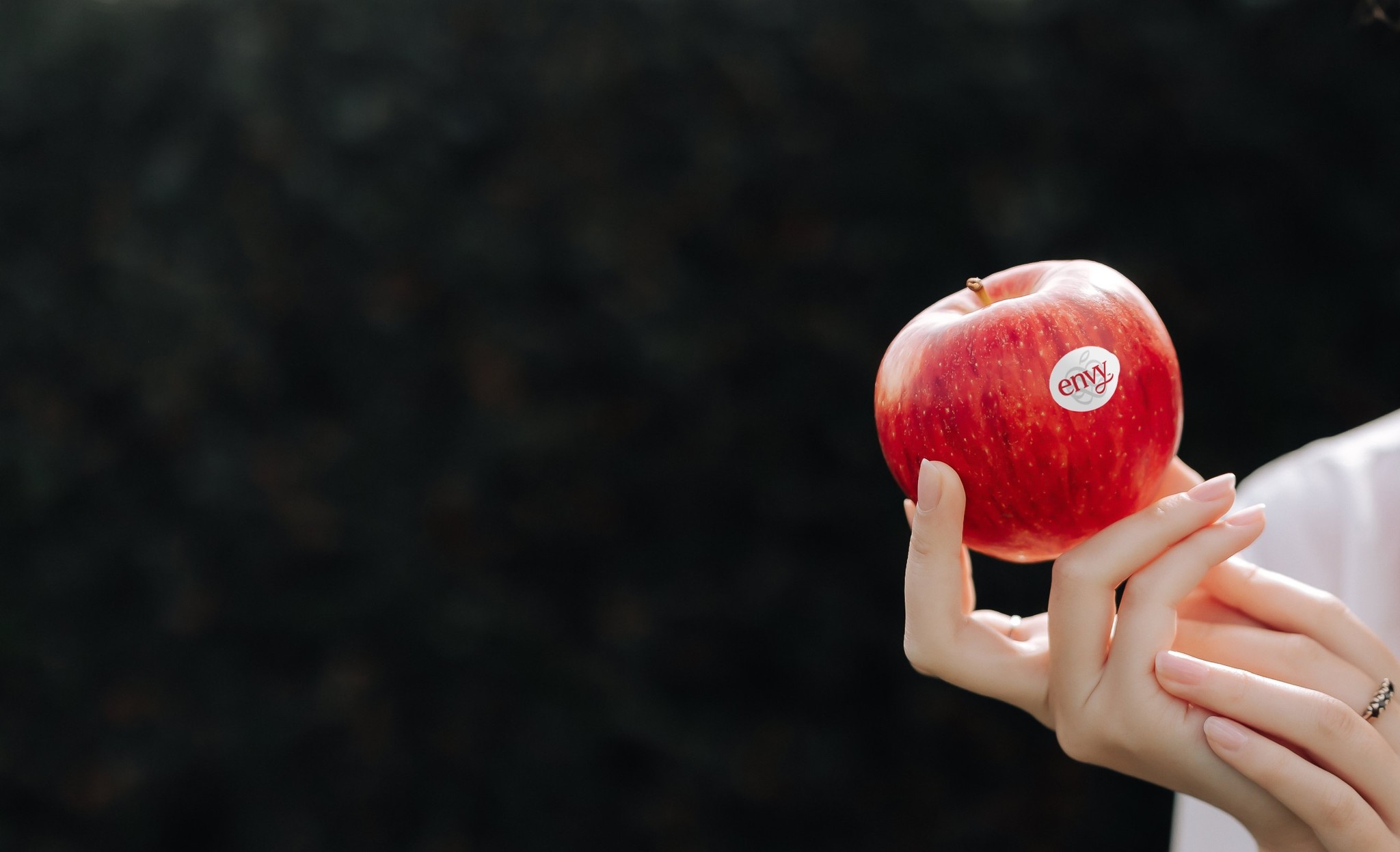 Envy™ is T&G Global's most profitable licensed export apple variety.
This is an opportunity to invest in the global success of T&G's premium EnvyTM apple brand. Located just a few minutes from the CBD of Napier, this 39.8 hectare orchard has been undergoing a redevelopment programme including the recent planting of almost 28 hectares of EnvyTM apples. The modern 2D structure used for this planting will enable automated harvesting in the future.
T&G is confident about the potential for the premium EnvyTM apple brand and has committed to a 19% ownership stake in Willowbank Apples LP. Over the next three years, T&G plans to increase its total New Zealand Envy™ plantings by 100 hectares a year to help meet forecast global consumer demand.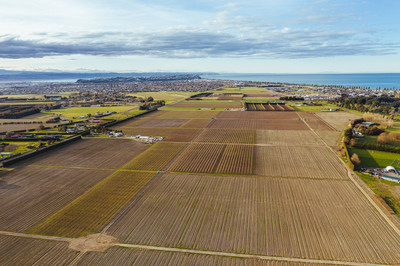 International fruit grower, exporter and marketer, T&G, will be contracted to complete the development of the orchard, as well as ongoing management of the orchard and all post-harvest and marketing/sales activities.
T&G and Envy™ are trademarks of the T&G Group of companies.
REQUEST INFORMATION MEMORANDUM
To request an Information Memorandum (IM) and register your interest in this offer, please fill in your details.

By requesting an IM, you agree to receiving further email communications from MyFarm about this offer. You can unsubscribe from the mailing list at any time if you are no longer interested.