Wholesale investors
Wairau Valley Vineyards
An investment in two Marlborough Sauvignon Blanc vineyards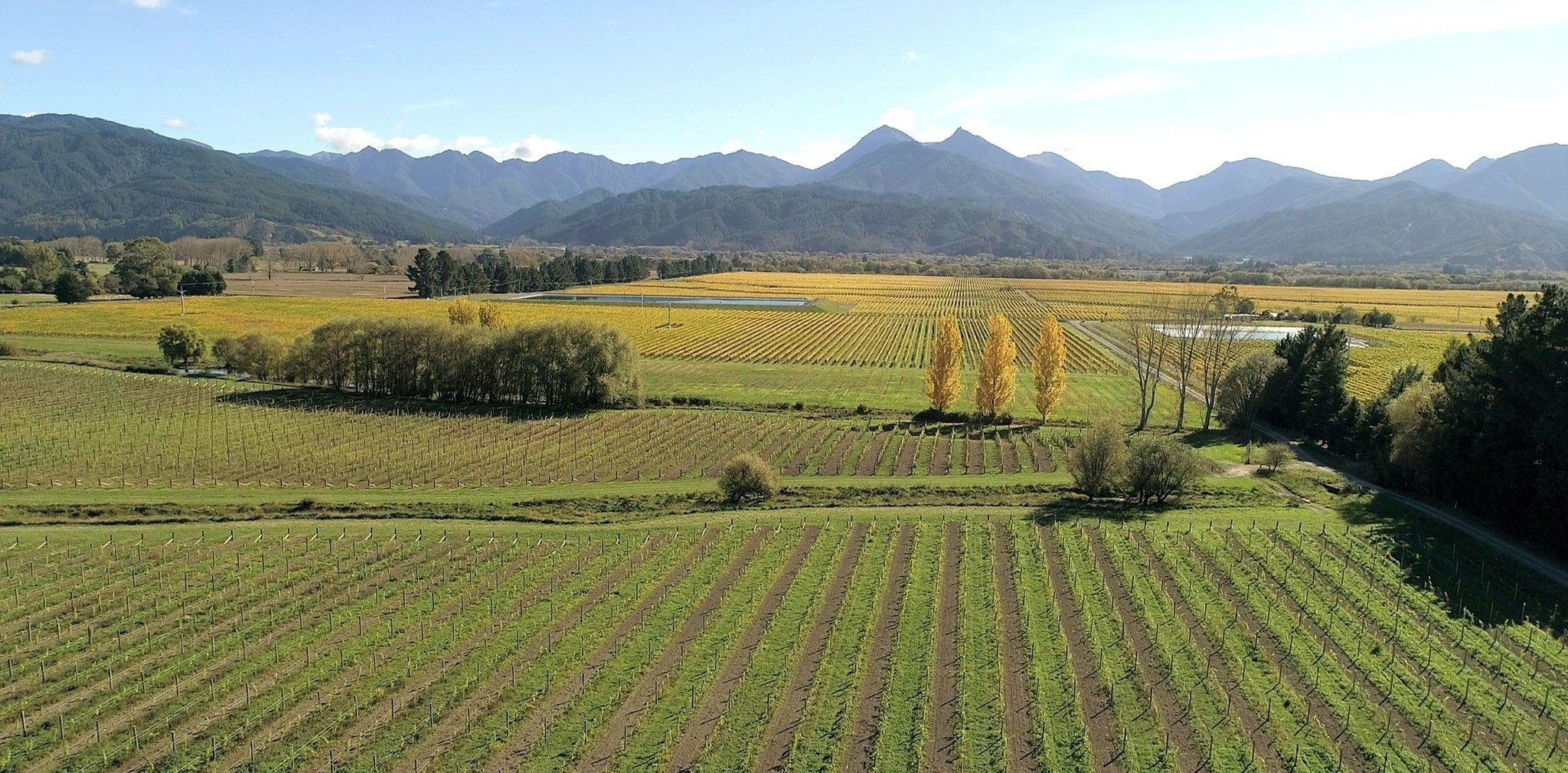 An income focussed vineyard investment forecast to generate regular cash distributions of 6.25% – 7% p.a, and future capital growth.
Wairau Valley Vineyards LP will purchase two Marlborough Sauvignon Blanc vineyards from Misty Cove Wines, who will lease them back and retain a cornerstone investment in the partnership of 31%.
The investment is underpinned by ownership of highly sought-after land producing Marlborough Sauvignon Blanc, New Zealand's No.1 export grape variety which has driven over 70% growth in wine exports in the last 10 years.
Highlights of this offer:
Two Marlborough Sauvignon Blanc vineyards totalling 46 canopy hectares
Initial lease period 15 years – with two rights of renewal of five years each.
Forecast cash distributions of 6.25% p.a. – 7% p.a.
Forecast combined cash returns and capital growth of 10% p.a. over five years as the vineyards reach mature production.
Minimum investment $50,000.
This is MyFarm's fourth lease-based partnership with Misty Cove Wines. It is an opportunity to be part of a great story with a great brand that now exports wine to 53 countries and has achieved over 1000% growth in export sales during the past five years.
Click on the video below to find out more about the two vineyards and this offer.
REQUEST INFORMATION MEMORANDUM
To request an Information Memorandum (IM) and register your interest in this offer, please fill in your details.

By requesting an IM, you agree to receiving further email communications from MyFarm about this offer. You can unsubscribe from the mailing list at any time if you are no longer interested.