Wholesale investors
Bristol Properties Limited Partnership
A modern poultry production facility leased by Tegel Foods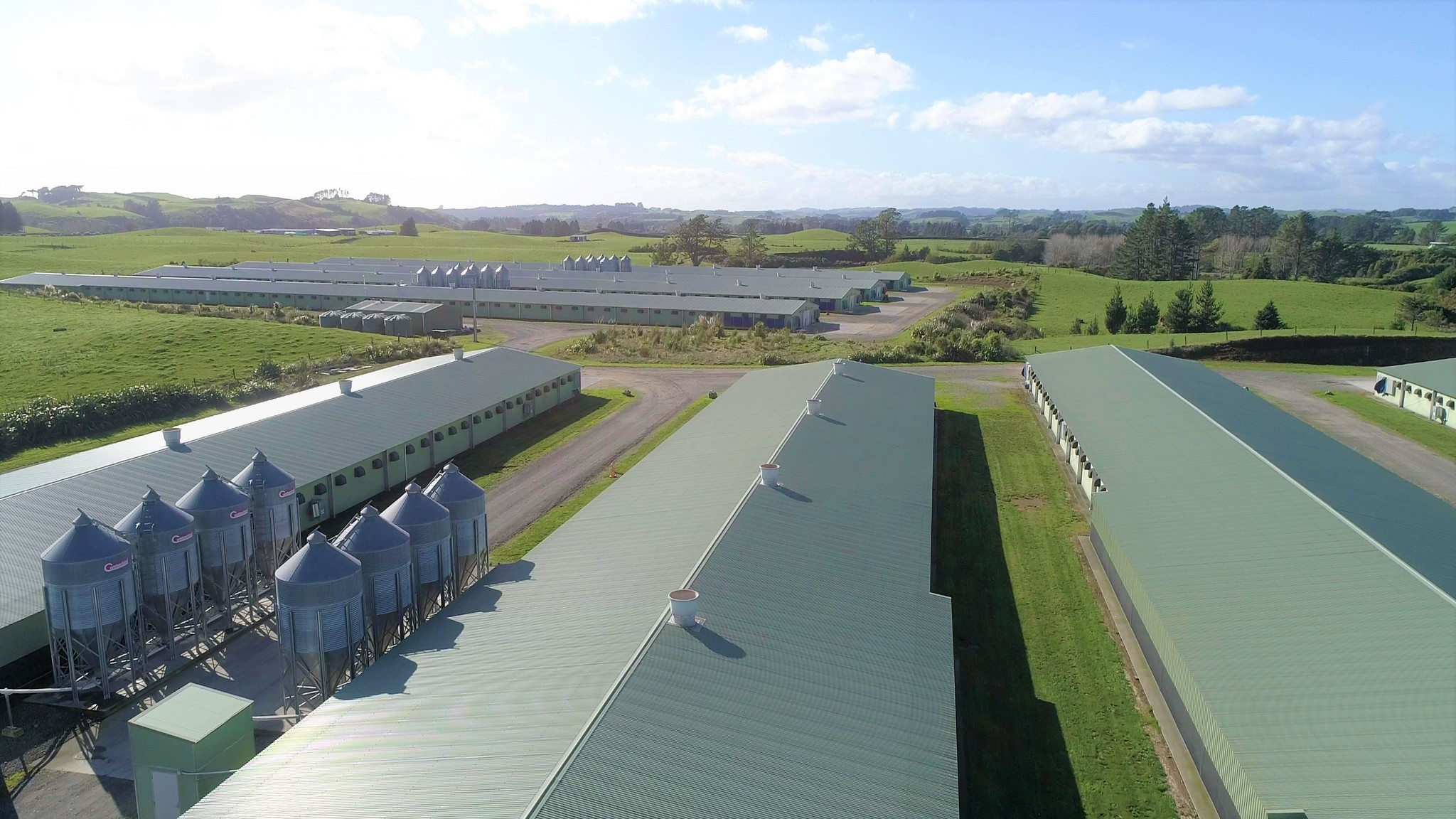 A passive investment forecast to provide initial monthly distributions of 7.20% p.a.
Bristol Properties LP owns a modern poultry production facility leased and operated by Tegel Foods – a kiwi household name since 1961.
The property is located in Inglewood, Taranaki, roughly 20 km south of New Plymouth and the Tegel offices. Taranaki is one of four significant regions for poultry production in New Zealand and has a well developed supply chain to ensure business continuity.

Highlights of this offer:
12 purpose-designed chicken sheds, various outbuildings, and two modern residential houses.
Current lease to Tegel Foods has 14 years to run, with three rights of renewal until 2051.
Initial forecast lease rental cash returns of 7.2% p.a. – paid monthly.
CPI adjusted annual rent increases, capped at 5%, to offset rising inflation and interest rates.
Tax efficient. Due to depreciation deductions, initial estimates project that the 7.2% p.a return would be the equivalent of 8.21% return of other fully taxable financial products for investors on a 33% tax rate.
This offer is now fully subscribed.
REQUEST MORE INFORMATION
To request more information and register your interest in this offer, please fill in your details.

By requesting more information, you agree to receiving further email communications from MyFarm about this offer. You can unsubscribe from the mailing list at any time if you are no longer interested.