Carbon investment is here.
CQuest Carbon and Forestation Fund is an investment in a portfolio of forest developments (up to 1500 hectares total) on steep North Island hill country.
The fund is forecast to generate income of 9-12% p.a. from the sale of carbon credits in years 5-17 and an IRR of 6-9% p.a. over its entire lifetime. Additional returns will come from harvesting the trees when the forests reach full maturity.
This is MyFarm's first investment offer enabling investors to take advantage of the rapidly increasing price of carbon. With carbon credit prices currently trading as high as $59/tonne and industry forecasters estimating they need to increase to around $100/tonne for New Zealand to meet its emissions targets, CQuest Fund is an exciting proposition.
What is carbon sequestration and why do we need it?
Climate change (a.k.a. global warming) is occurring because there is a buildup of greenhouse gases in our atmosphere that is largely attributed to the activities (e.g. burning fossil fuels) of a growing human population. These gases trap heat, which is why temperatures around the globe are increasing.
Trees absorb or sequester carbon during photosynthesis, storing it in their trunks, branches and leaves, and removing it from the atmosphere. This is why trees are often referred to as carbon sinks.
How much carbon will CQuest Fund sequester?
The average New Zealander emits 7.64 tonnes of Carbon per year. A 1-hectare block of pine trees sequesters, on average, 30 tonnes of carbon per year.
When the Government ratified the Paris Agreement in October 2016, it committed New Zealand to an ambitious target – to reduce carbon emissions to 30% below 2005 levels by 2030.
Planting more trees to sequester more carbon is crucial to this plan.
During the first 16 years, the 1500 hectares of pine trees developed by CQuest Fund will sequester 717,000 tonnes of Carbon. That's enough to offset the emissions of 93,850 people, more than the entire population of Palmerston North for a year.
A carbon investment for dairy farmers to offset emissions liability.
Most sheep and beef farmers have land that is suited to forestry, which enables them to plant trees and gain direct exposure to rising carbon prices.
For dairy farmers, whose operations are built on flatter productive land, acquiring and planting forestry land is more difficult and not part of their core business.
While it is still unclear what level of farm emissions charges will be implemented when the current exemption ends in 2025, CQuest Fund offers dairy farmers a simple solution for mitigating the risk of rising carbon prices.
Most MyFarm offers are wholesale investment products. To invest in them, you'll need to satisfy a specific set of criteria.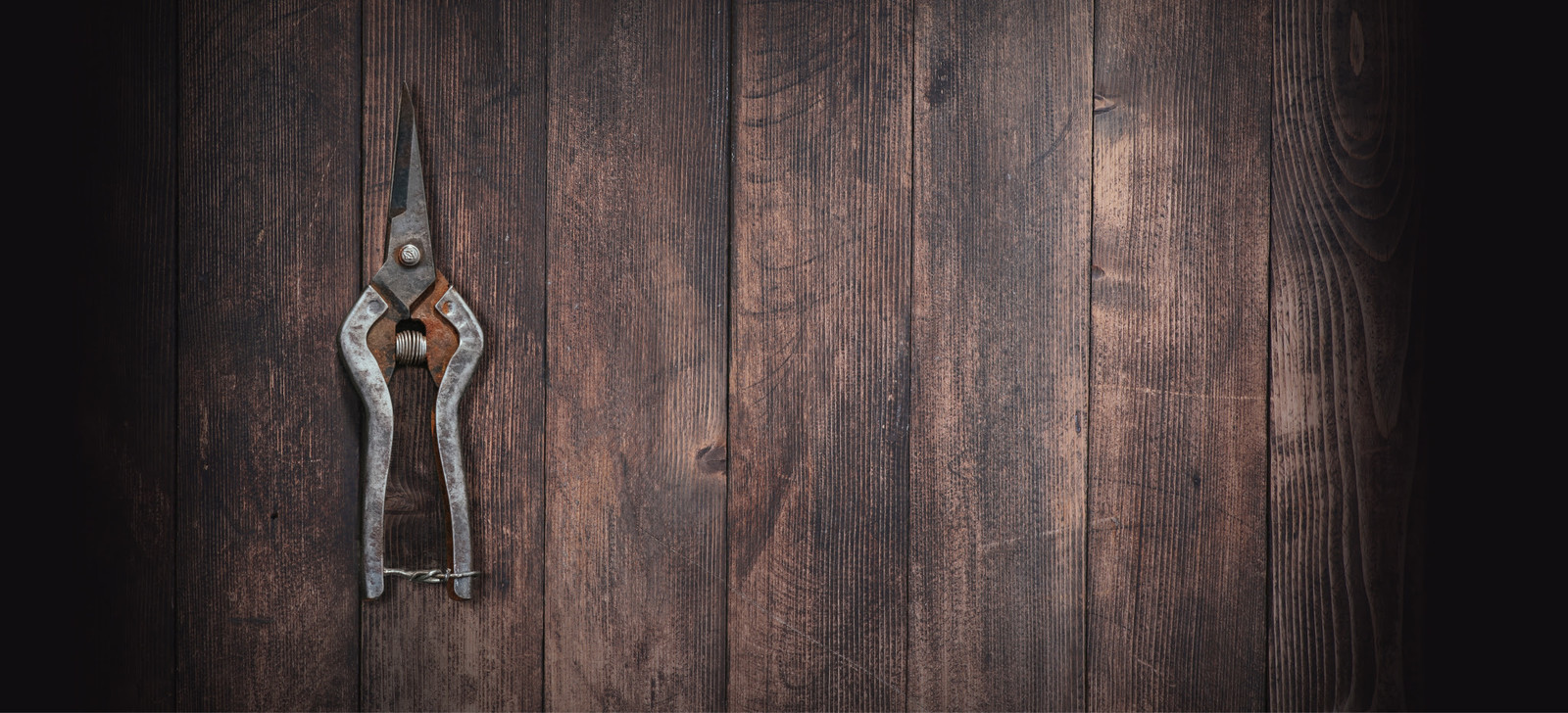 Track Record of Returns
We are the specialist in New Zealand primary sector investment.
Average return
8.94% p.a.
REQUEST INFORMATION MEMORANDUM
To request an Information Memorandum (IM) and register your interest in this offer, please fill in your details.

By requesting an IM, you agree to receiving further email communications from MyFarm about this offer. You can unsubscribe from the mailing list at any time if you are no longer interested.