Kiwifruit
One of New Zealand's great export stories.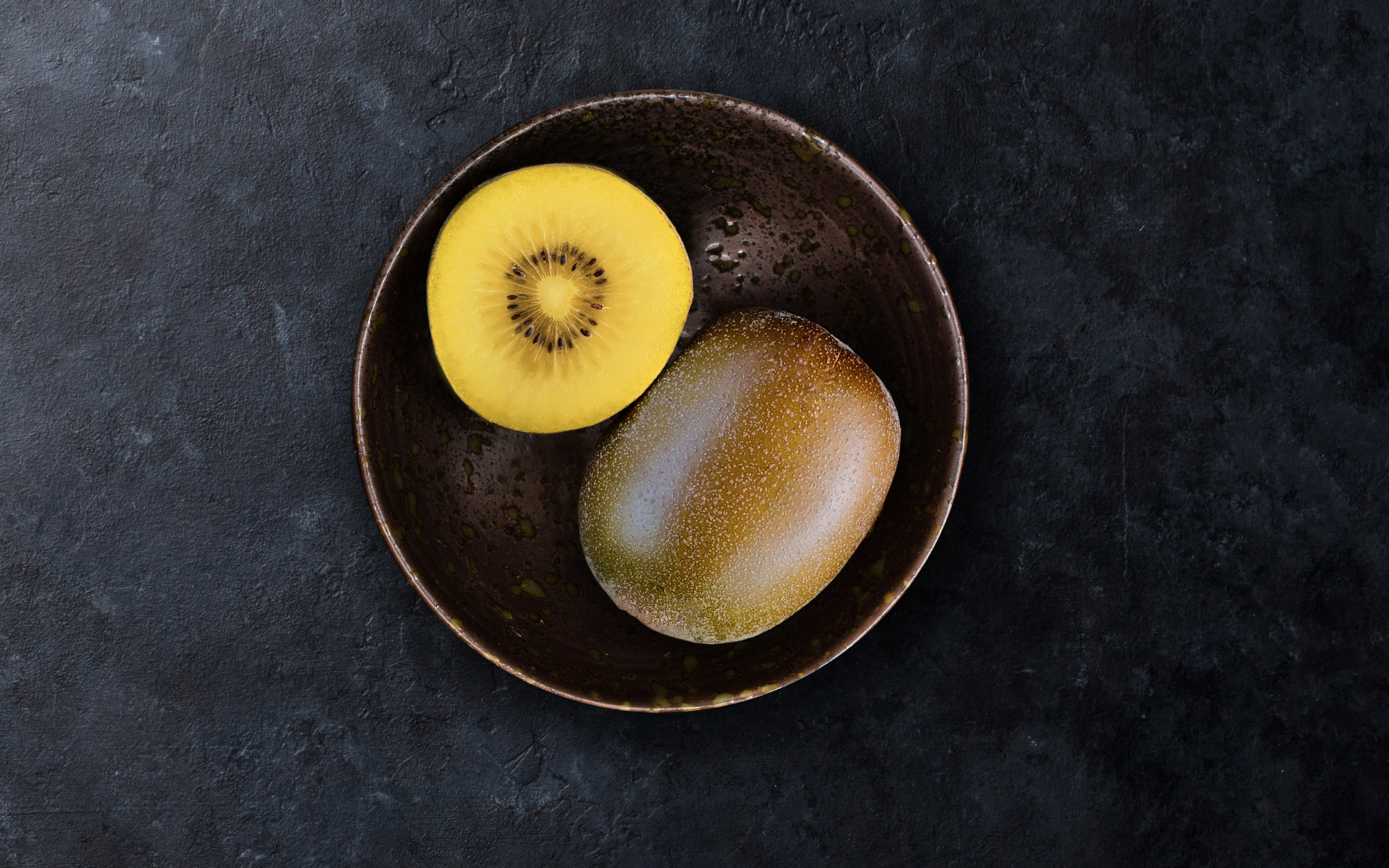 The resilience and skill of our growers in producing consistently high quality fruit and the excellent work done by Zespri in branding, quality control, marketing and distribution have established New Zealand as the world's largest kiwifruit exporter.
Success has come through significant investment by Zespri in breeding new kiwifruit varieties and controlling their release through a PVR licensing system that provides added value to growers. Exclusive ownership of the SunGold variety and global recognition of the Zespri brand as a symbol of superior quality are driving price premiums for New Zealand kiwifruit in all our key markets.
Zespri has ambitious plans for achieving exports of 260 million trays by 2025. This growth is expected to come from North America, China, Taiwan and South East Asia.